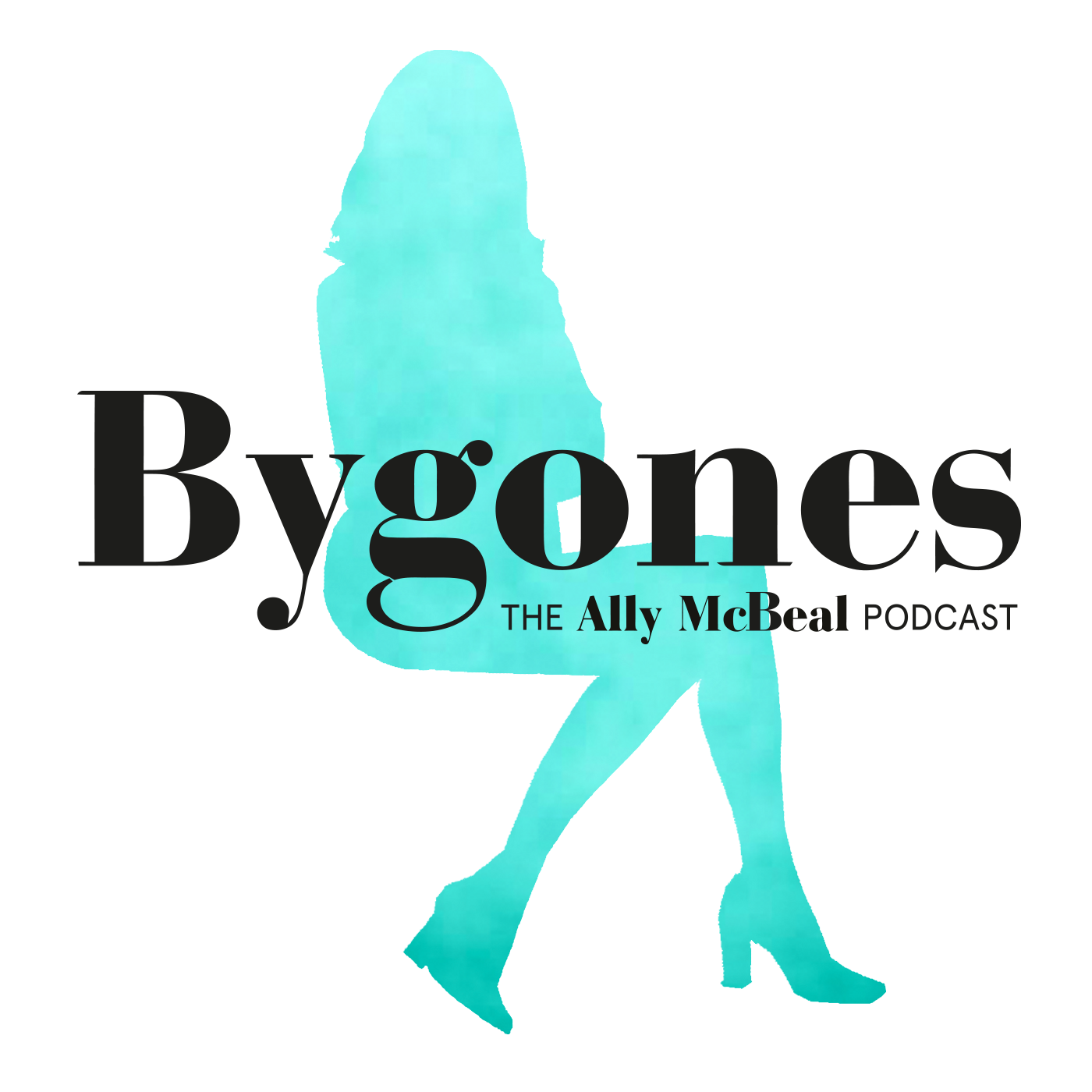 This episode centres around some party that Ally is giving JUST BECAUSE. Which means we get a whole lotta dancing, a whole lotta kissing and a whole lotta Billy ButtHurt! We also object on Ally's behalf as she gets put in contempt of court by mean ol' Judge Walsh over her wardrobe choices, before we finally get to the REAL debate of the episode - what the hell kinda aesthetic was Ally's party-swan-fruit-salad?!  🍇🍍🍌 This episode we're discussing s2e4: It's My Party.
***
 
Find Bygones:
 
On TWITTER! @bygonespodcast
 
On FACEBOOK! Search Bygones Podcast
 
On INSTA! @bygonespod 
 
On EMAIL! bygonespodcast@gmail.com
 
***
 
👯‍♀️ You can now support the show on Patreon, at https://www.patreon.com/bygonespodcast! We've got early access, and extra content just for you, if you give us a little of your loose change. Plus our eternal gratitude!  
 
***
 
🎶 Follow our Spotify playlist where we'll be adding all the songs from the season as we discover them!
 
http://bit.ly/BygonesSpotifyS2
 
🎶 And if you're missing Season 1's playlist - find it here! 
 
http://bit.ly/BygonesSpotifyS1
 
***
 
Logo: Sophie Kirk, sophiekirk.co.uk/