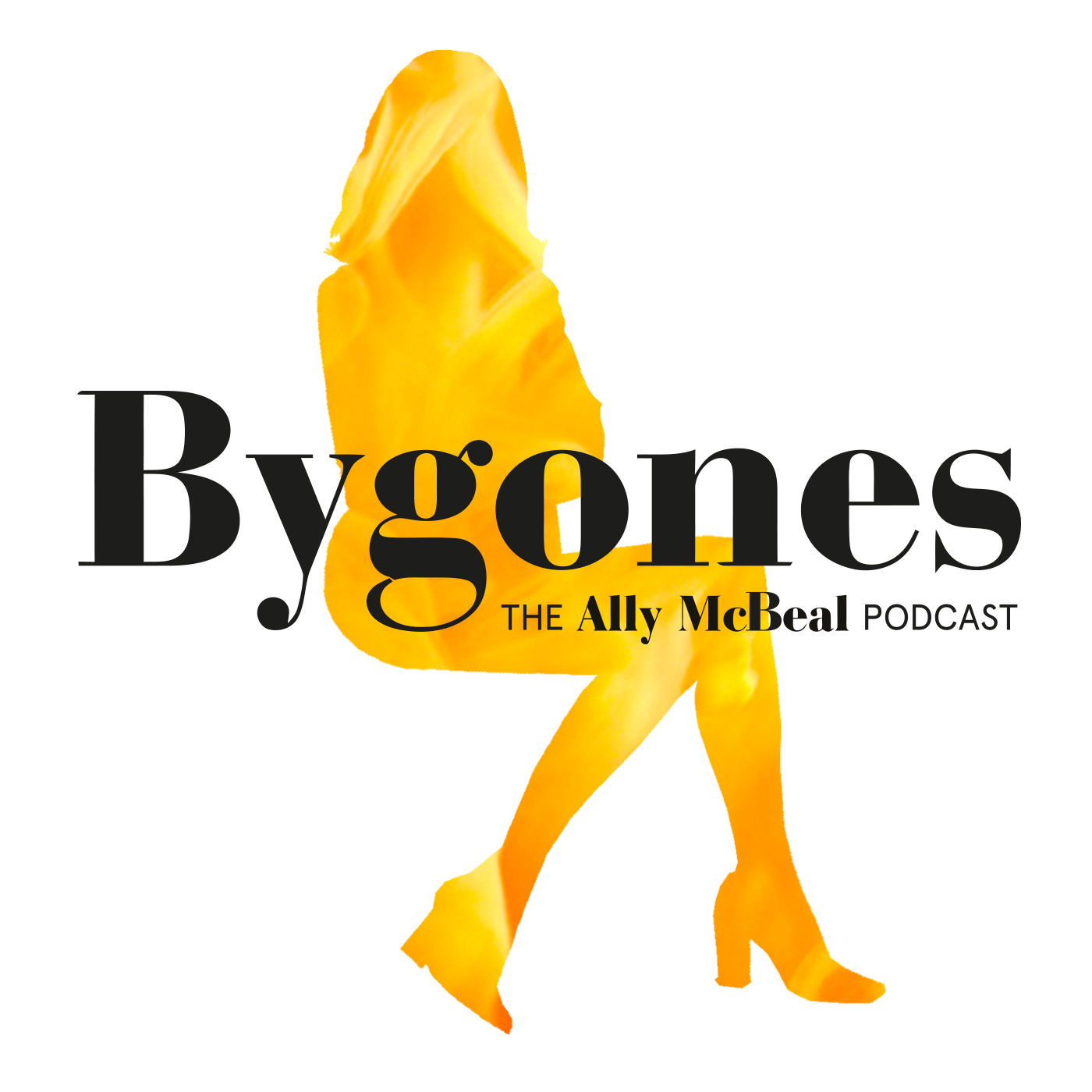 So it turns out Big Dong Glenn never did leave town and he reveals his true colours this episode, leading to Ally and Renee giving him questionable payback in the form of The Penguin 🐧. Meanwhile, Billy continues to be Butt-Hurt and incur the wrath of both of us... yes, this week we're talking all things s1e13 of Ally McBeal: The Blame Game. 
(Spoiler alert: we blame Billy.)
***
Find Bygones:
On TWITTER! @bygonespodcast
On FACEBOOK! Search Bygones Podcast
On INSTA! @bygonespod 
On EMAIL! bygonespodcast@gmail.com
***
Follow our Spotify playlist where we'll be adding all the songs from the season as we discover them!
http://bit.ly/BygonesSpotifyS1 
***
You can support the show by leaving us a review on Apple Podcasts - it really helps other Ally fans find us and we love hearing from you!
***
Logo: Sophie Kirk, sophiekirk.co.uk/