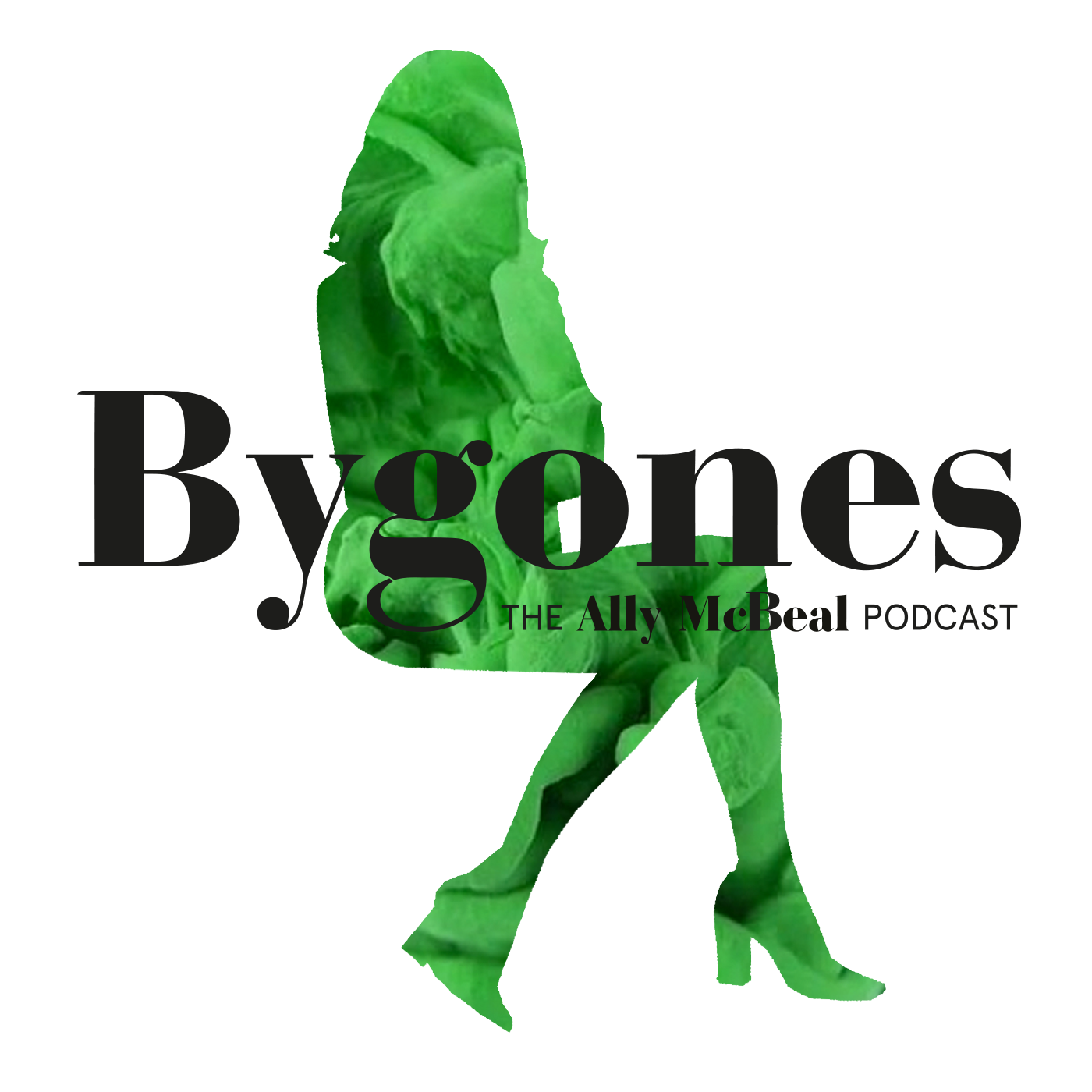 Hoorah! We've survived car sex, computer sex, grief and espionage to make it to the end of Season 3! As is tradition, we're taking a look back at the season as a whole, talking about our highs and lows (oh man, the lows)... not forgetting to crown the winner of the Verdict of the Week Leaderboard, before putting it to bed ready fresh for Season 4! This is our Season 3 Wrap-Up and don't you miss it!  
***
FIND US ON THE INTERNET!
📱 Follow Bygones on Twitter and Facebook @bygonespodcast and Instagram @bygonespod!
📧 Or email us bygonespodcast@gmail.com 
***
PRO TIPS!
🛍 WE HAVE MERCH!! - with our first three season's artwork on anything from a t-shirt to a phone case (no face-bra's though 😞!!) It's all happening at https://bygonespodcast.threadless.com/!
🎶 Follow our Spotify S3 playlist where we've added all the songs from this season! - http://bit.ly/BygonesSpotifyS3 
🎶 Missing Season 2's playlist? Find it here: http://bit.ly/BygonesSpotifyS2 Or want to throw way back to Season 1 here: http://bit.ly/BygonesSpotifyS1 
👯‍♀️ Join us on Patreon, at https://www.patreon.com/bygonespodcast!
***
Logo: Sophie Kirk (Insta: @goodstuffprints)