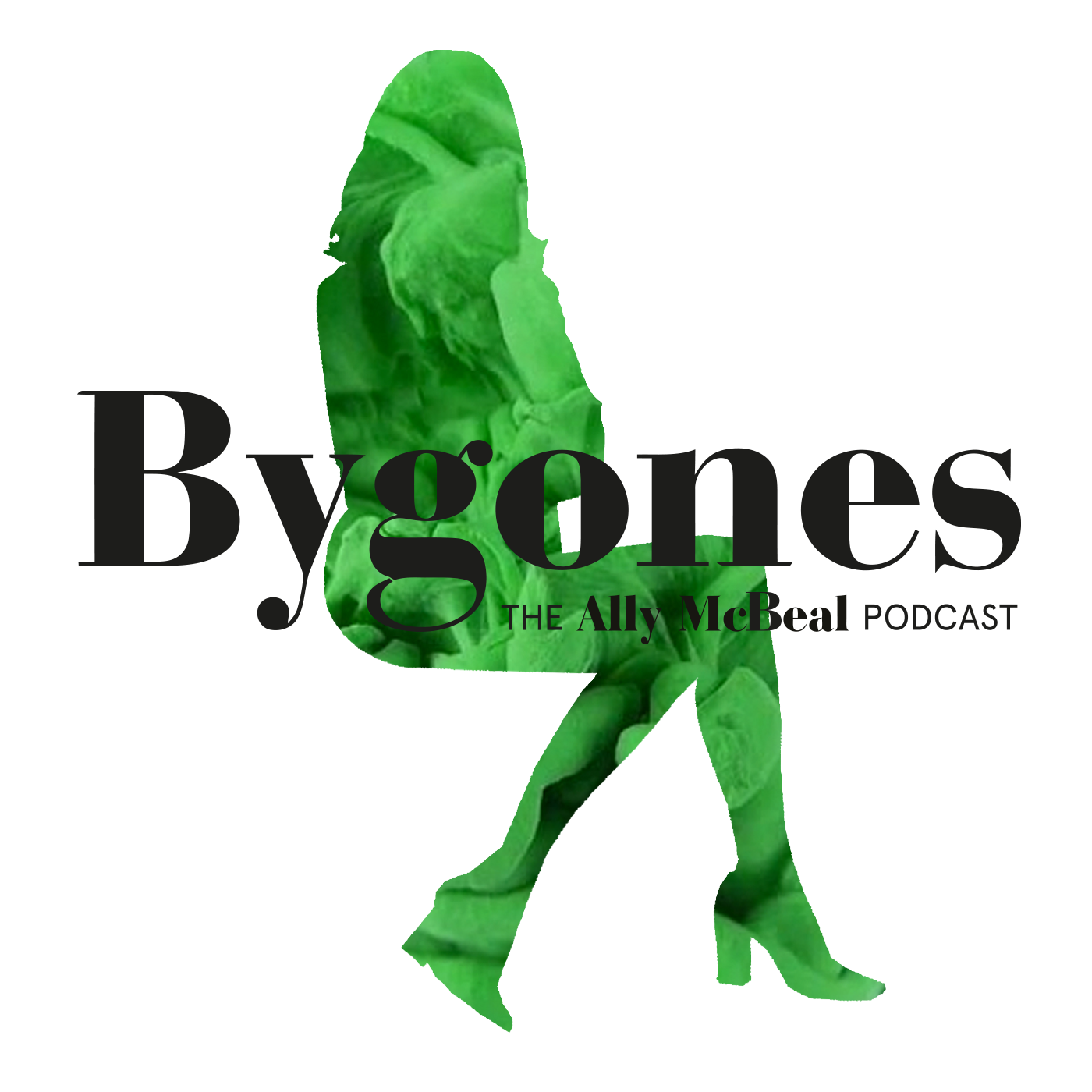 So this is the one where we find out what to fill the hole that Billy ButtHurt has left in our lives with... or should that be WHO we fill the hole with.. That's right NEW CHARACTER KLAXON! Strap yourselves in for our conversation all about Gloria Gaynor, Ghost Billy and MISSING RENEE! Today we're discussing S3E17: I Will Survive.
***
FIND US ON THE INTERNET!
📱Follow Bygones on Twitter and Facebook @bygonespodcast and Instagram @bygonespod!
📧Or email us bygonespodcast@gmail.com 
***
PRO TIPS!
🛍WE HAVE MERCH!! - with our first three season's artwork on anything from a t-shirt to a phone case (no face-bra's though 😞!!) It's all happening at https://bygonespodcast.threadless.com/!
🎶 Follow our Spotify S3 playlist where we'll be adding all the songs from the season as we discover them, after each episode launches! - http://bit.ly/BygonesSpotifyS3 
🎶 Missing Season 2's playlist? Find it here: http://bit.ly/BygonesSpotifyS2  Or want to throw way back to Season 1 here: http://bit.ly/BygonesSpotifyS1 
👯‍♀️ Join us on Patreon, at https://www.patreon.com/bygonespodcast!
***
Logo: Sophie Kirk (Insta: @goodstuffprints)