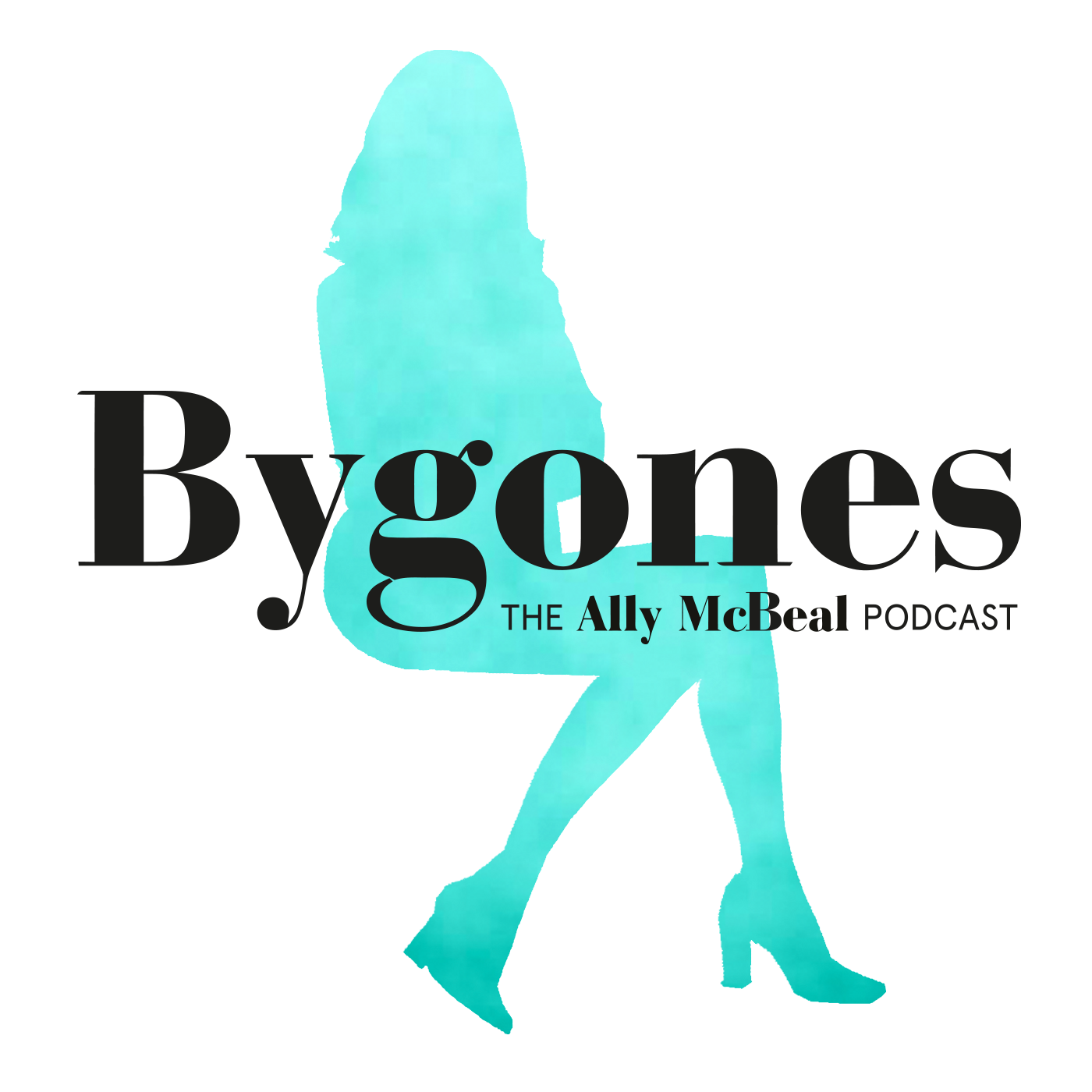 Guys we made it! We went through mean girls bitchery, frog woes, #Bally insanity, lightbulb karaoke, swing-dance androgyny, blimps, racoon makeup, knee-pits, racism, homophobia, Al Green AND BARRY WHITE! We cannot POSSIBLY move onto season 3 without sitting back and taking stock of our favourite moments as well as some truly UNACCEPTABLE ones! And OF COURSE, we get the final update from the Verdict of the Week Leaderboard! This is our Season 2 Wrap-Up!
***


Find Bygones:

On TWITTER! @bygonespodcast
On FACEBOOK! Search Bygones Podcast
On INSTA! @bygonespod
On EMAIL! bygonespodcast@gmail.com 
***
👯‍♀️ You can now support the show on Patreon, at https://www.patreon.com/bygonespodcast! 
***
🎶 Follow our Spotify playlist where where we collected all the songs from the season! http://bit.ly/BygonesSpotifyS2 
🎶 And if you're missing Season 1's playlist - find it here! http://bit.ly/BygonesSpotifyS1 
***
Logo: Sophie Kirk (Insta: @goodstuffprints)