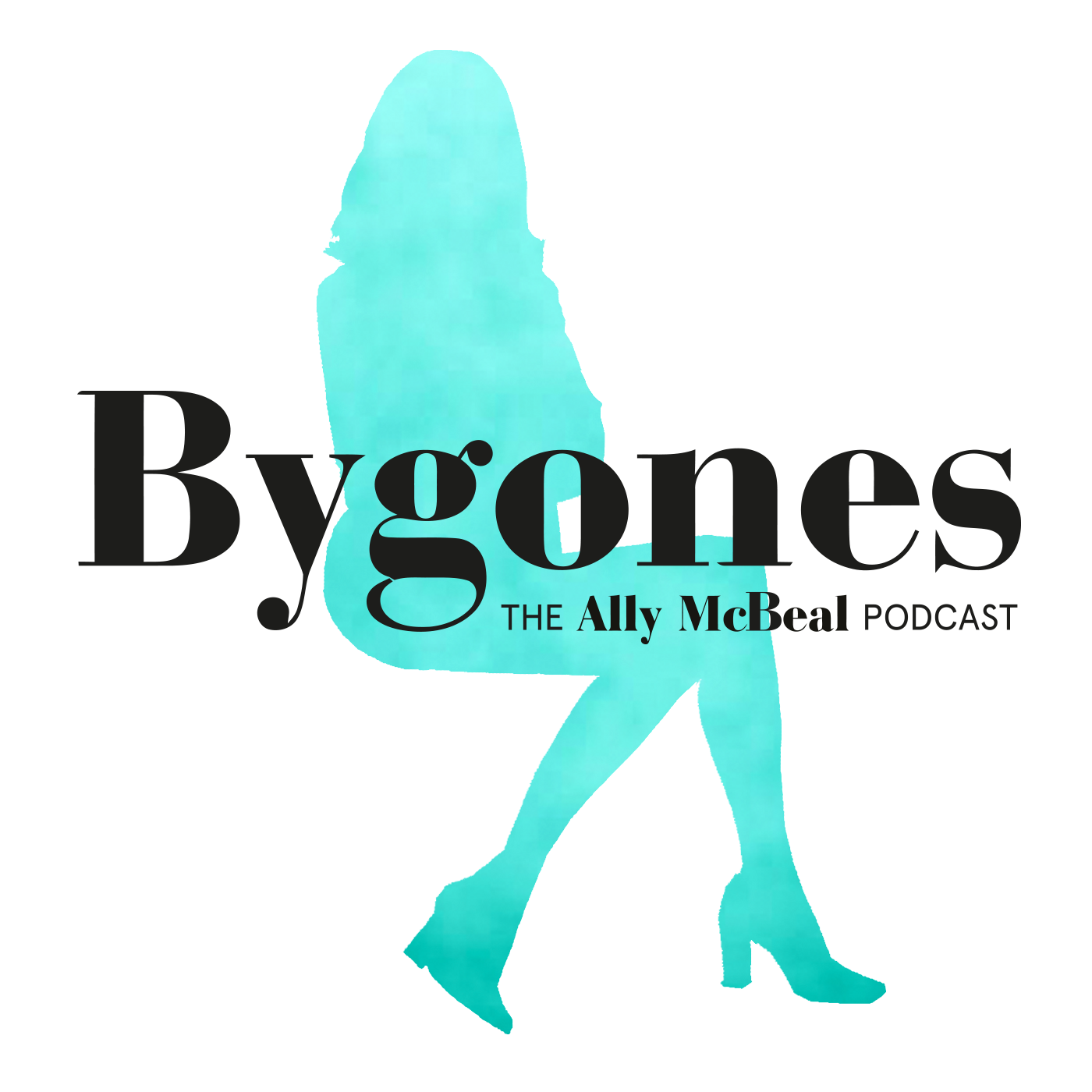 Today, we're bringing you a bonus episode, as we flag down the mail woman and find out what she has on her mail cart. It turns out, she's only been picking up mail from our patrons at Patreon, and they have some fantastic questions, comments and feelings to share! PLUS: the mid-season update of the S2 leaderboard! Hooray!
***
Things we mention this episode:
👫 Our amazing guests, Matt Brothers from Spocklight, David Trumble and Katie Parker from TFGIF.
📺 Our appearance on JoJCast's State of the Sitcom series, talking all things Blackadder 
🍽 LJ's new podcast, Pod Appetit 
*** 

Find Bygones: 
On TWITTER! @bygonespodcast
On FACEBOOK! Search Bygones Podcast 
On INSTA! @bygonespod
On EMAIL! bygonespodcast@gmail.com  
*** 
👯‍♀️ You can now support the show on Patreon, at https://www.patreon.com/bygonespodcast! We've got early access, and extra content just for you, if you give us a little of your loose change. Plus our eternal gratitude! 
*** 
🎶 Follow our Spotify playlist where we'll be adding all the songs from the season as we discover them!  http://bit.ly/BygonesSpotifyS2 
🎶 And if you're missing Season 1's playlist - find it here!   http://bit.ly/BygonesSpotifyS1  
*** 
Logo: Sophie Kirk, sophiekirk.co.uk