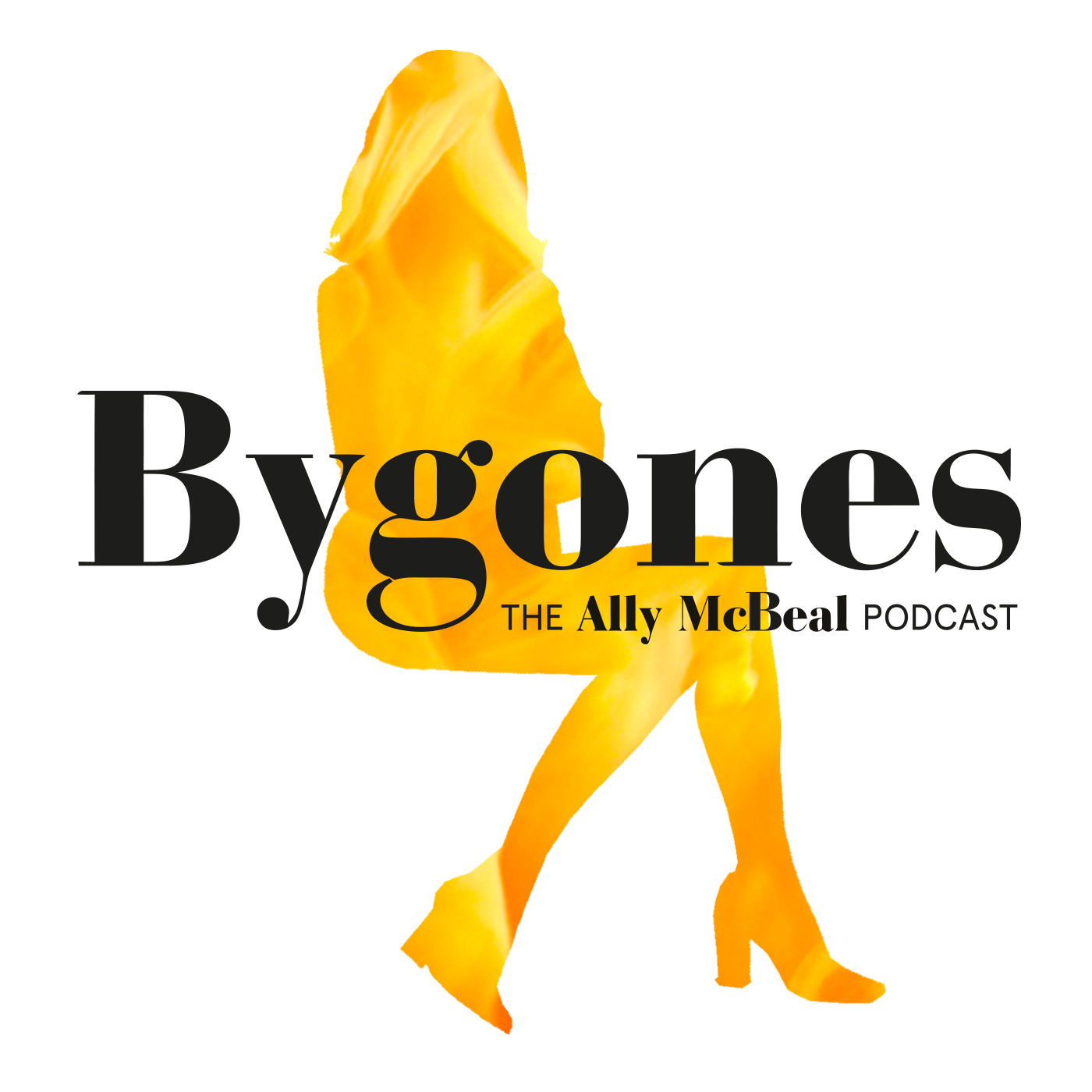 This mailbag episode is all about YOU! We answer your tough questions, like "If you had to marry a character from the show who would it be?" and "Who would be your perfect 2018 reboot cast?" and "Can we just forget season 5 ever existed?" JUST TAKE A LISTEN TO THIS MAILBAG EPISODE, AND IT WILL REVEAL ALL TO YOU, GENTLE LISTENER!
Also, Laura-Jane makes an EXCITING announcement about her TOP-SECRET PROJECT!! You won't want to miss that.
It's really very exciting.
....
Get excited now!
***
Find Bygones:
On TWITTER! @bygonespodcast
On FACEBOOK! Search Bygones Podcast
On INSTA! @bygonespod 
On EMAIL! bygonespodcast@gmail.com
***
Follow our Spotify playlist where we'll be adding all the songs from the season as we discover them!
http://bit.ly/BygonesSpotifyS1 
***
You can support the show by leaving us a review on Apple Podcasts - it really helps other Ally fans find us and we love hearing from you!
***
Logo: Sophie Kirk, sophiekirk.co.uk/