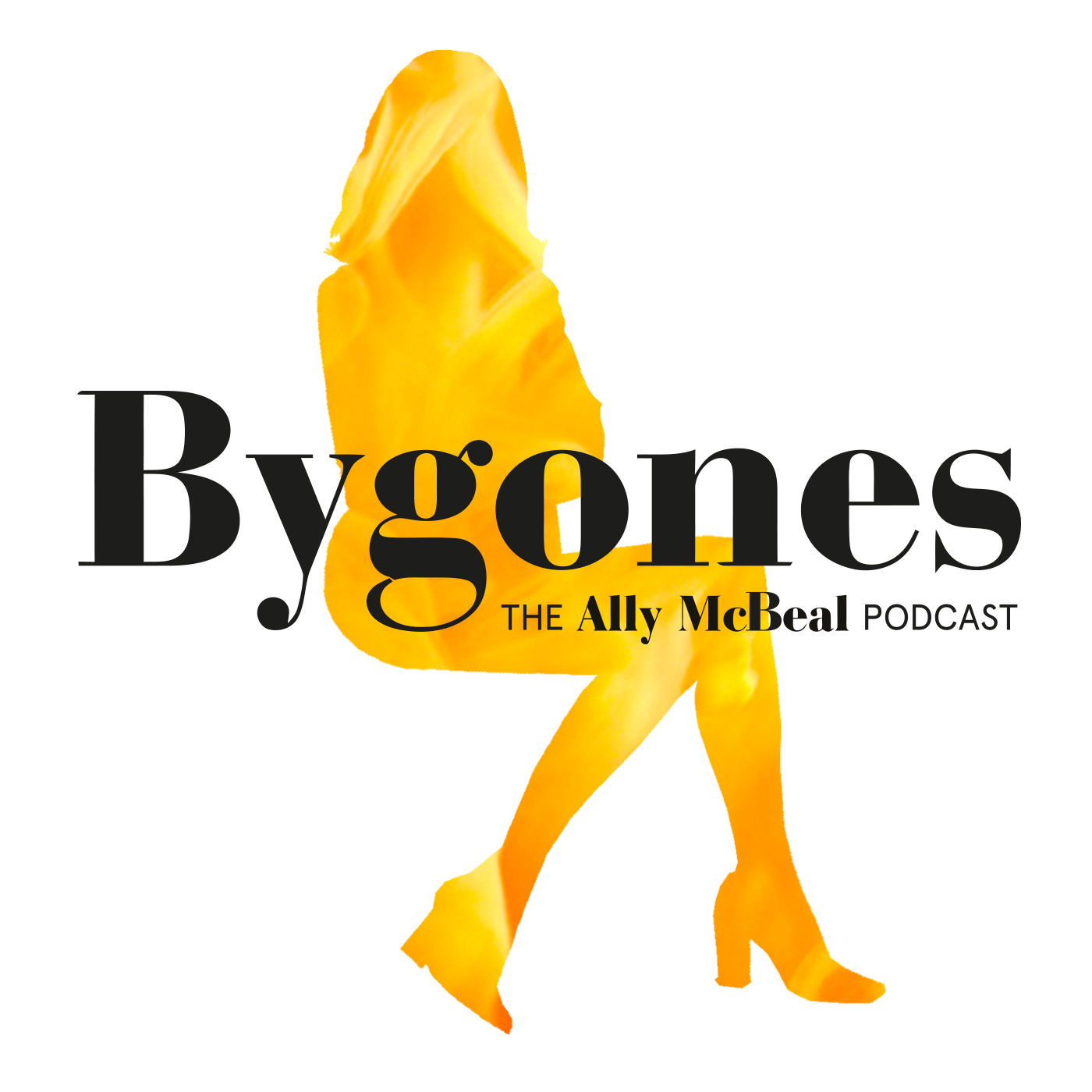 In this special bonus episode, as a New Year's treat, we have gathered up all of our fuck ups from Season 1 and present it to you in this tiny bite-sized package for you to enjoy! WHAT A DELIGHT!
***
Find Bygones:
On TWITTER! @bygonespodcast
On FACEBOOK! Search Bygones Podcast
On INSTA! @bygonespod 
On EMAIL! bygonespodcast@gmail.com
***
🎶 Follow our Season 1 Spotify playlist where we collected all the songs from the season! 
http://bit.ly/BygonesSpotifyS1 
🎶🎄For those of us not quite ready to let go of Christmas, here's our Christmas playlist with all the songs from Season 1 festive episodes:
http://bit.ly/BygonesSpotifyXmas 
***
You can support the show by leaving us a review on Apple Podcasts - it really helps other Ally fans find us and we love hearing from you!
***
Logo: Sophie Kirk, sophiekirk.co.uk/