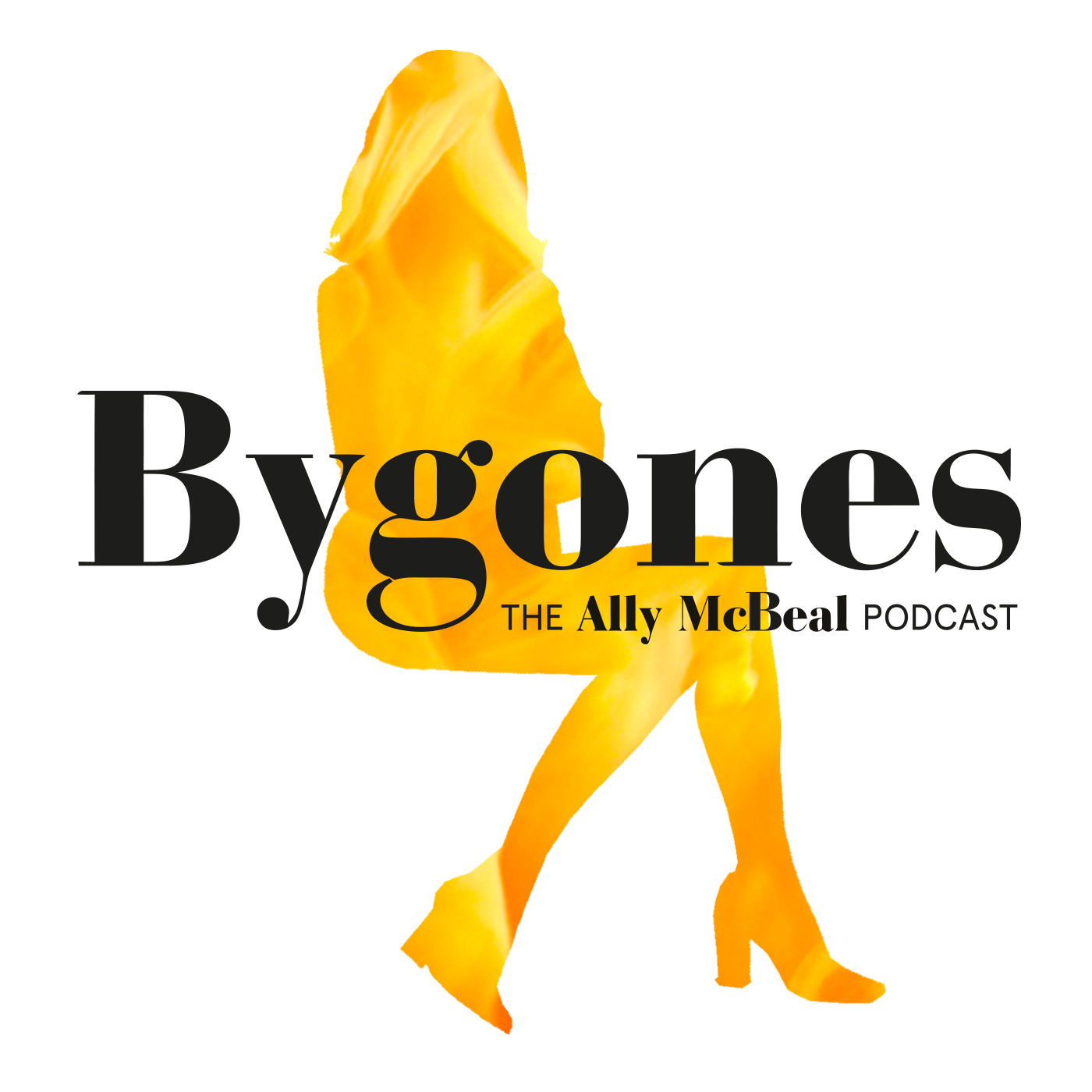 Today we sit at our desks, hugging our briefcases, after calling our best friend and calling them a "witch", looking back on all that we have endured together over these last 23 episodes. This first chapter of Ally McBeal gave us some truly exquisite highs and some absolutely ATROCIOUS lows, and we're discussing all our favourite moments and all our most OBJECTIONable ones. This is our Season 1 Wrap Up!
***
Find Bygones:
On TWITTER! @bygonespodcast
On FACEBOOK! Search Bygones Podcast
On INSTA! @bygonespod 
On EMAIL! bygonespodcast@gmail.com
***
🎶 Follow our Season 1 Spotify playlist where we collected all the songs from the season! 
http://bit.ly/BygonesSpotifyS1 
***
You can support the show by leaving us a review on Apple Podcasts - it really helps other Ally fans find us and we love hearing from you!
***
Logo: Sophie Kirk, sophiekirk.co.uk/