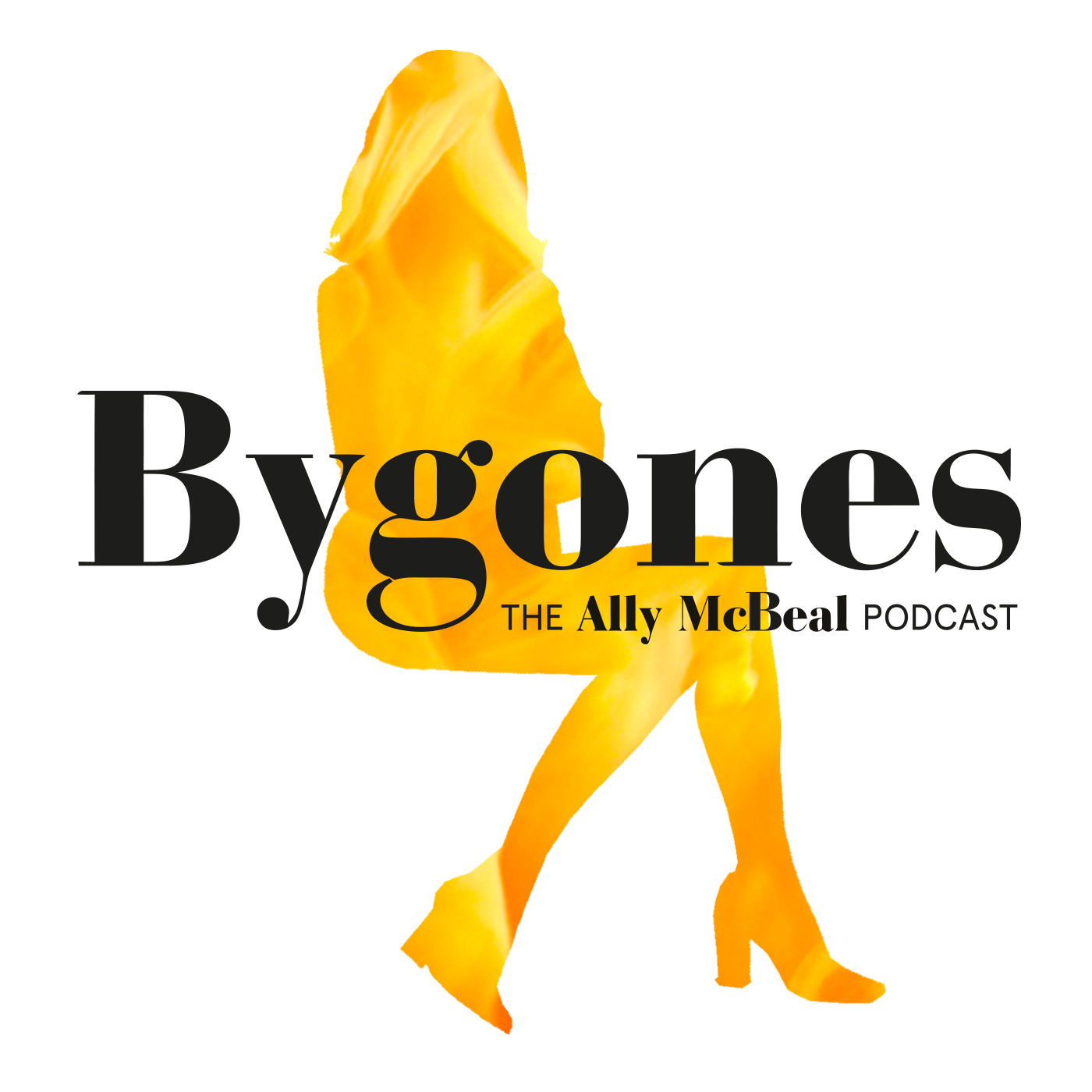 OMFG YOU GUYS DON'T PANIC BUT CAN YOU EVEN BELIEVE WE MAY HAVE FOUND AN EPISODE WE ACTUALLY LIKE!!?!?!??!?!
Ally has a run-in with Judaism, salad dressing and Georgia's lap (not all at once). And it's also the first appearance of The Bells.. SQUEEEEEEEEEEEEEEEEEEEEEEEEEE
***
Find Bygones:
On TWITTER! @bygonespodcast
On FACEBOOK! Search Bygones Podcast
On INSTA! @bygonespod 
On EMAIL! bygonespodcast@gmail.com
***
You can support the show by leaving us a review on Apple Podcasts - it really helps other Ally fans find us and we love hearing from you!
***
Logo: Sophie Kirk, sophiekirk.co.uk/