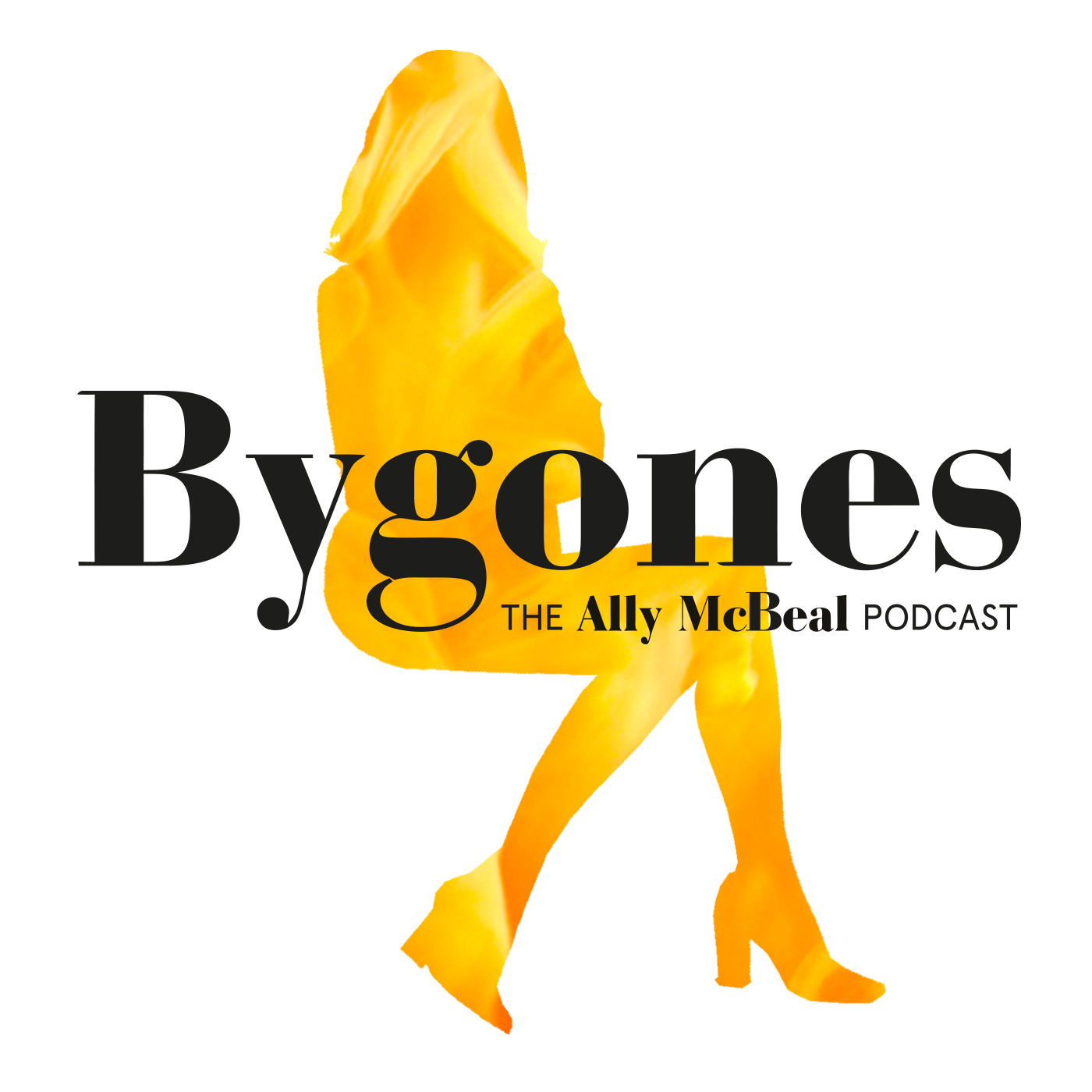 Elaine is organising the Cage & Fish Christmas party but nobody's got time for that, because the case of the week about a man with two wives causes Georgia to realise *gasp* her own relationship has its own third wheel! GODDAMMIT GEORGIA WAKE UP, YOU DON'T NEED BILLY! LITERALLY. NOONE. DOES. This episode we're discussing Ally McBeal s1e11: Silver Bells.
***
Find Bygones:
On TWITTER! @bygonespodcast
On FACEBOOK! Search Bygones Podcast
On INSTA! @bygonespod 
On EMAIL! bygonespodcast@gmail.com
***
Follow our Spotify playlist where we'll be adding all the songs from the season as we discover them! It's a great one for the office!
http://bit.ly/BygonesSpotifyS1 
***
You can support the show by leaving us a review on Apple Podcasts - it really helps other Ally fans find us and we love hearing from you!
***
Logo: Sophie Kirk, sophiekirk.co.uk/