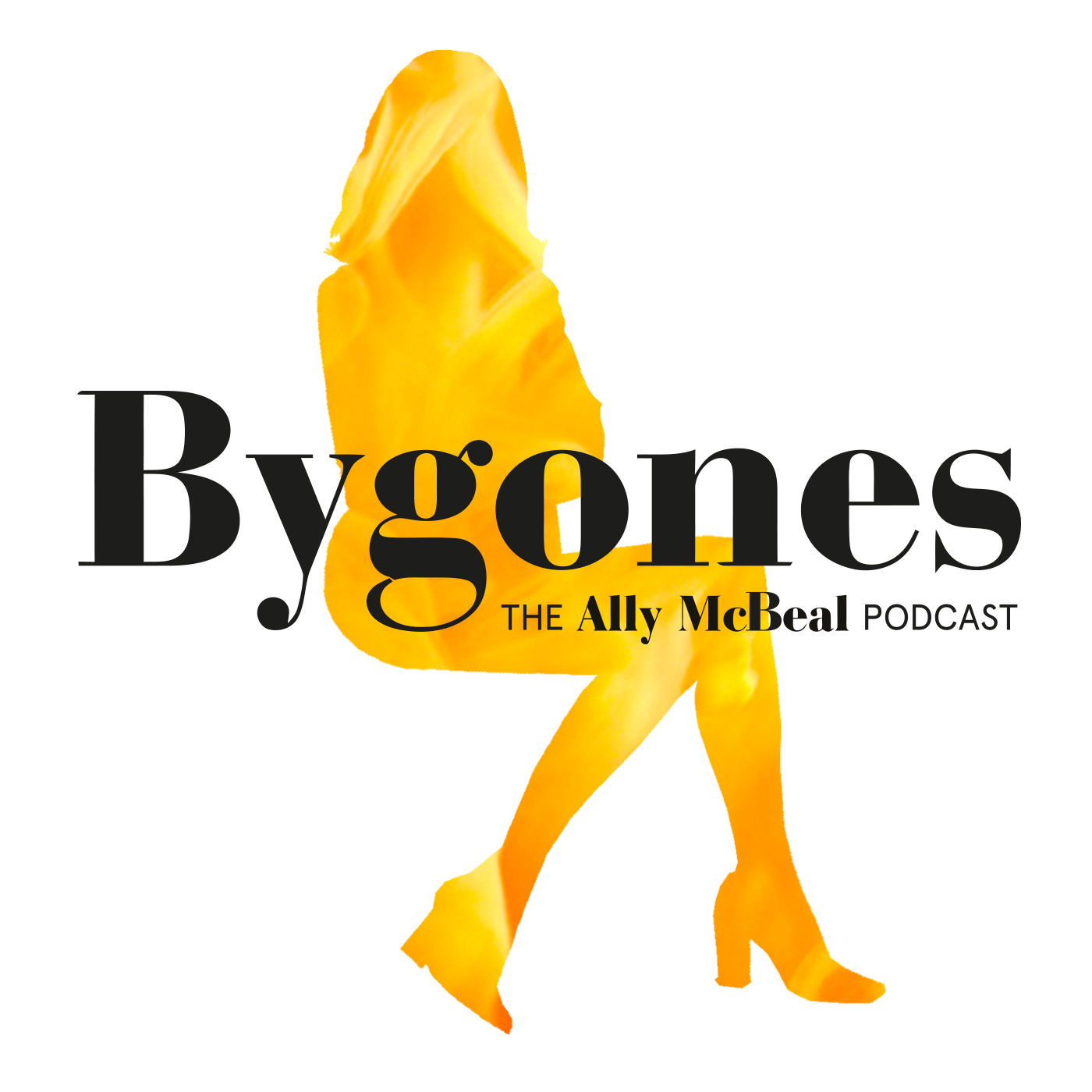 Three Six Nine! The goose drank wine! The monkey chew tobacco on the street car line! The line broke! And the monkey got choked! And they all went to heaven in a little rowboat! 
It's a BUMPER ep today, because the girls have got into kickboxing, Ally finally goes to therapy (and we get to pick a theme song, yay!) AND we meet DR GREG BUTTERS! *swoon*. So gather your thirsty asses round as we discuss s1E17: Theme Of Life.
***
Find Bygones:
On TWITTER! @bygonespodcast
On FACEBOOK! Search Bygones Podcast
On INSTA! @bygonespod 
On EMAIL! bygonespodcast@gmail.com
***
Follow our Spotify playlist where we'll be adding all the songs from the season as we discover them!
http://bit.ly/BygonesSpotifyS1 
***
You can support the show by leaving us a review on Apple Podcasts - it really helps other Ally fans find us and we love hearing from you!
***
Logo: Sophie Kirk, sophiekirk.co.uk/