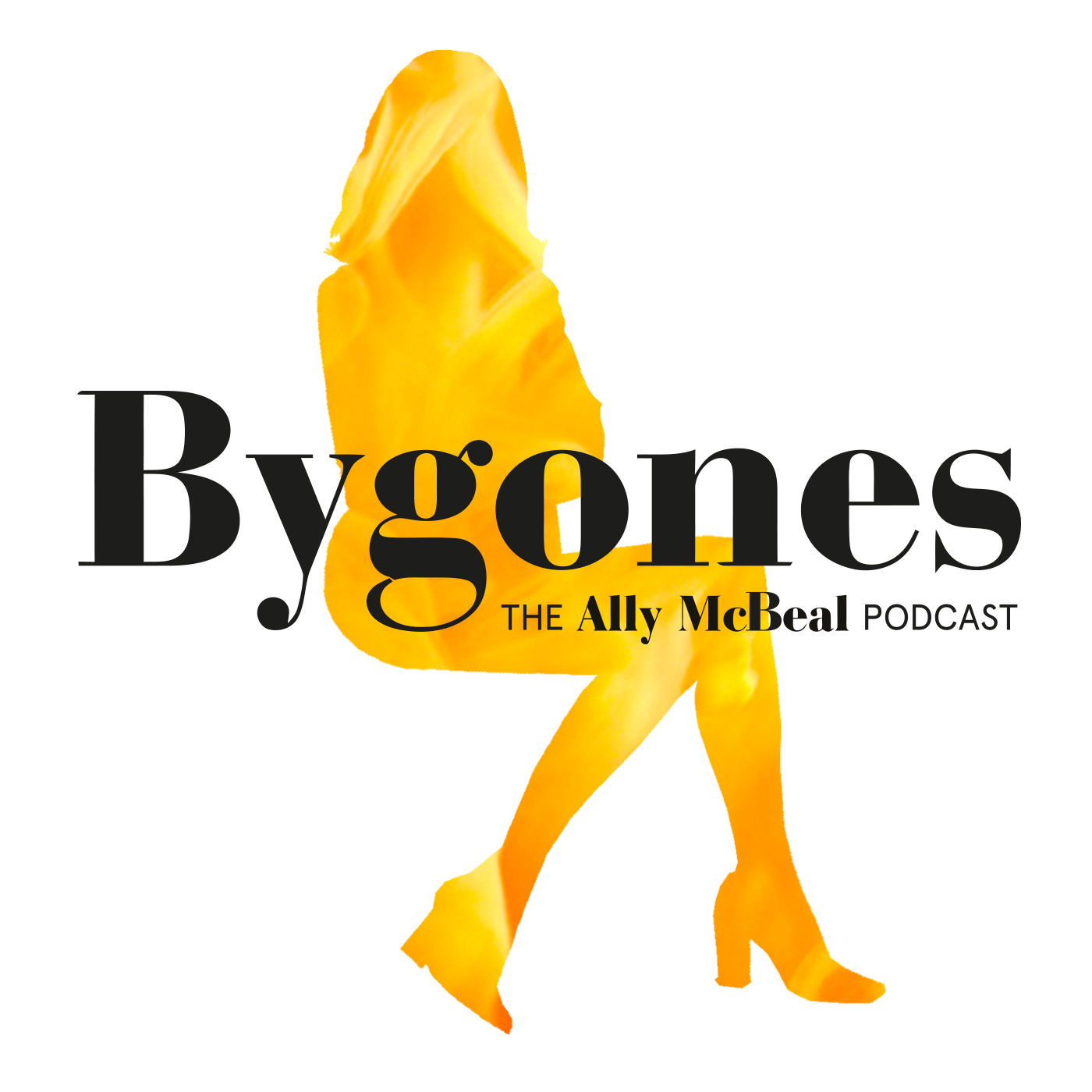 In what will go down as an historic episode of Bygones, it's full blown war between pro-Dr. Butters stan Laura-Jane, and anti-Greg beef-mongerer Eleanor!! Who will win?! And what on earth happened that caused us to fall out on air?! You'll just have to listen to find out! Also in this episode, more Tracey, more singing, questionable attitudes towards children with growth disorders and iconic haircuts! Yep tonight Matthew, we're discussing S1E18: The Playing Field.  
***
Find Bygones:
On TWITTER! @bygonespodcast
On FACEBOOK! Search Bygones Podcast
On INSTA! @bygonespod 
On EMAIL! bygonespodcast@gmail.com
***
Follow our Spotify playlist where we'll be adding all the songs from the season as we discover them!
http://bit.ly/BygonesSpotifyS1 
***
You can support the show by leaving us a review on Apple Podcasts - it really helps other Ally fans find us and we love hearing from you!
***
Logo: Sophie Kirk, sophiekirk.co.uk/