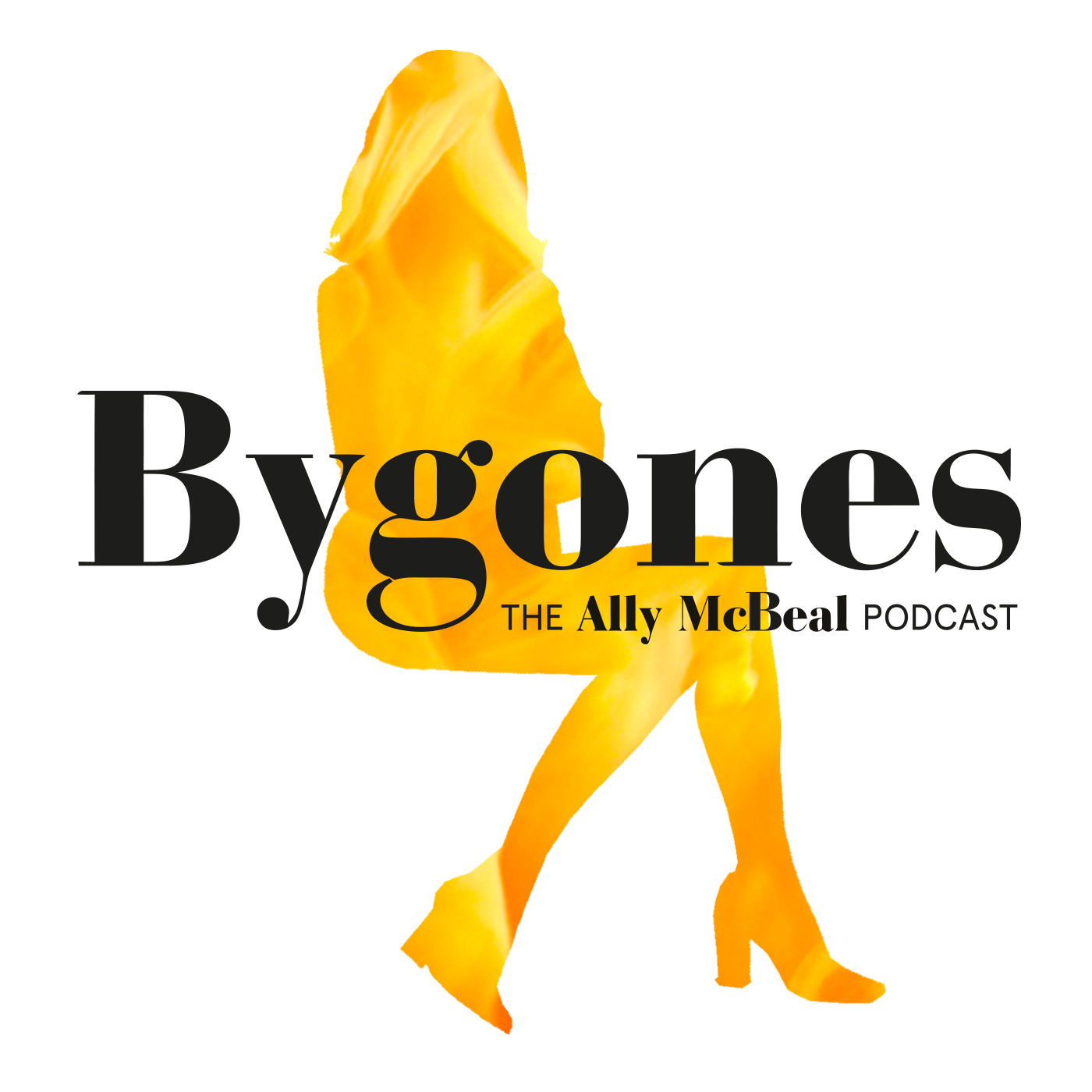 Guys, its the episode with Ally's birthday and Greg sings, and Elaine hires a stripper, and Greg sings, and something to do with foot fetishes and DID WE MENTION GREG SINGS?! (Renee then also sings.) What a time to be alive! This episode we're discussing S1E19: Happy Birthday, Baby.
Now someone get us a Bounty Quicker Picker-Upper because we are SODDEN.
***
Find Bygones:
On TWITTER! @bygonespodcast
On FACEBOOK! Search Bygones Podcast
On INSTA! @bygonespod 
On EMAIL! bygonespodcast@gmail.com
***
Follow our Spotify playlist where we'll be adding all the songs from the season as we discover them!
http://bit.ly/BygonesSpotifyS1 
***
You can support the show by leaving us a review on Apple Podcasts - it really helps other Ally fans find us and we love hearing from you!
***
Logo: Sophie Kirk, sophiekirk.co.uk/