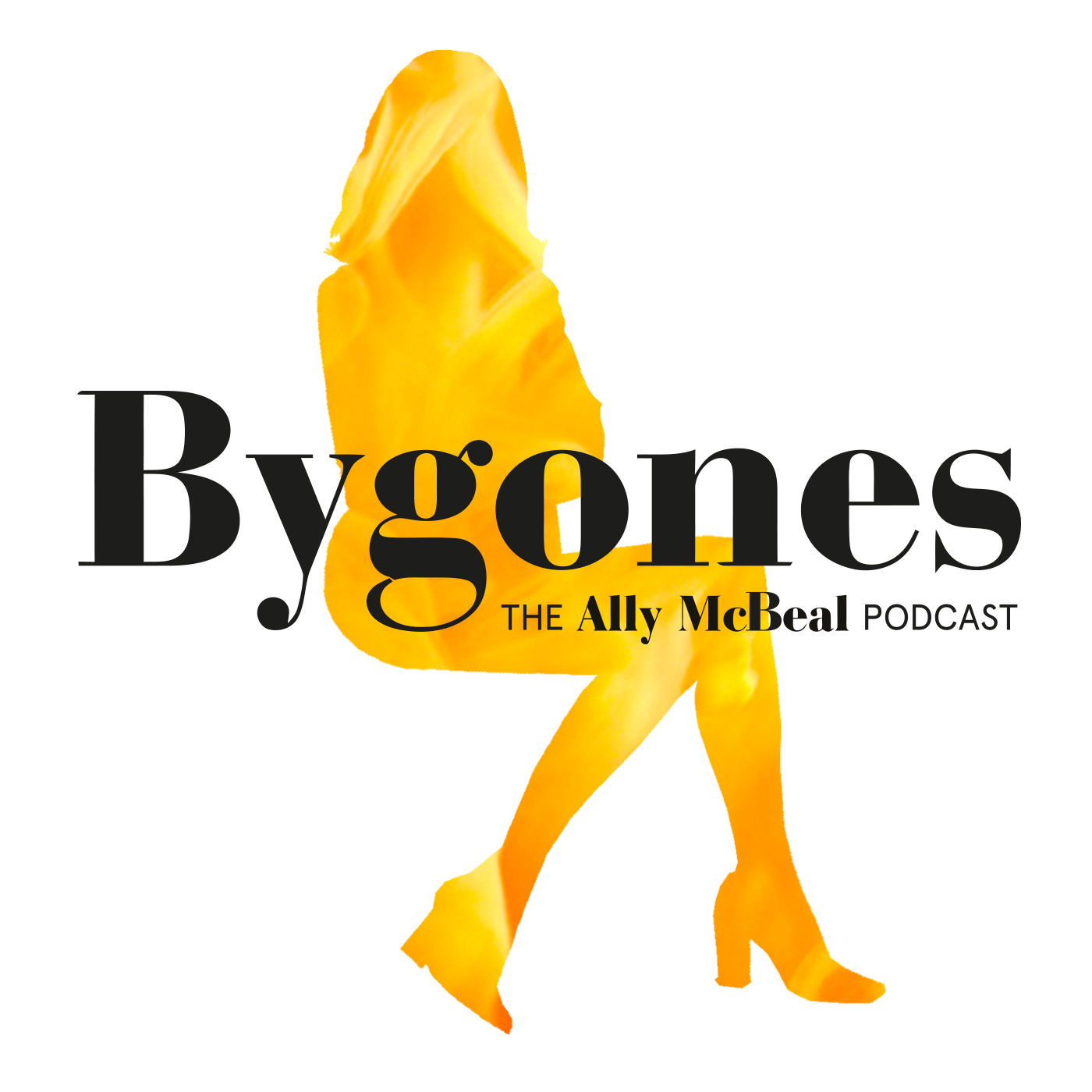 It's a bumper ep today as we break down the successes and failings of the ambitious crossover episode with David E. Kelley's other new show, The Practice. New characters appear without introduction, the kook is dialled up to 11 and Billy gets to put on his big-boy pants and represent an alleged MURDRESS! Yep, this episode we're discussing S1E20: The Inmates.
***
Find Bygones:
On TWITTER! @bygonespodcast
On FACEBOOK! Search Bygones Podcast
On INSTA! @bygonespod
On EMAIL! bygonespodcast@gmail.com
***
Follow our Spotify playlist where we'll be adding all the songs from the season as we discover them!
http://bit.ly/BygonesSpotifyS1
***
You can support the show by leaving us a review on Apple Podcasts - it really helps other Ally fans find us and we love hearing from you!
***
Logo: Sophie Kirk, sophiekirk.co.uk/