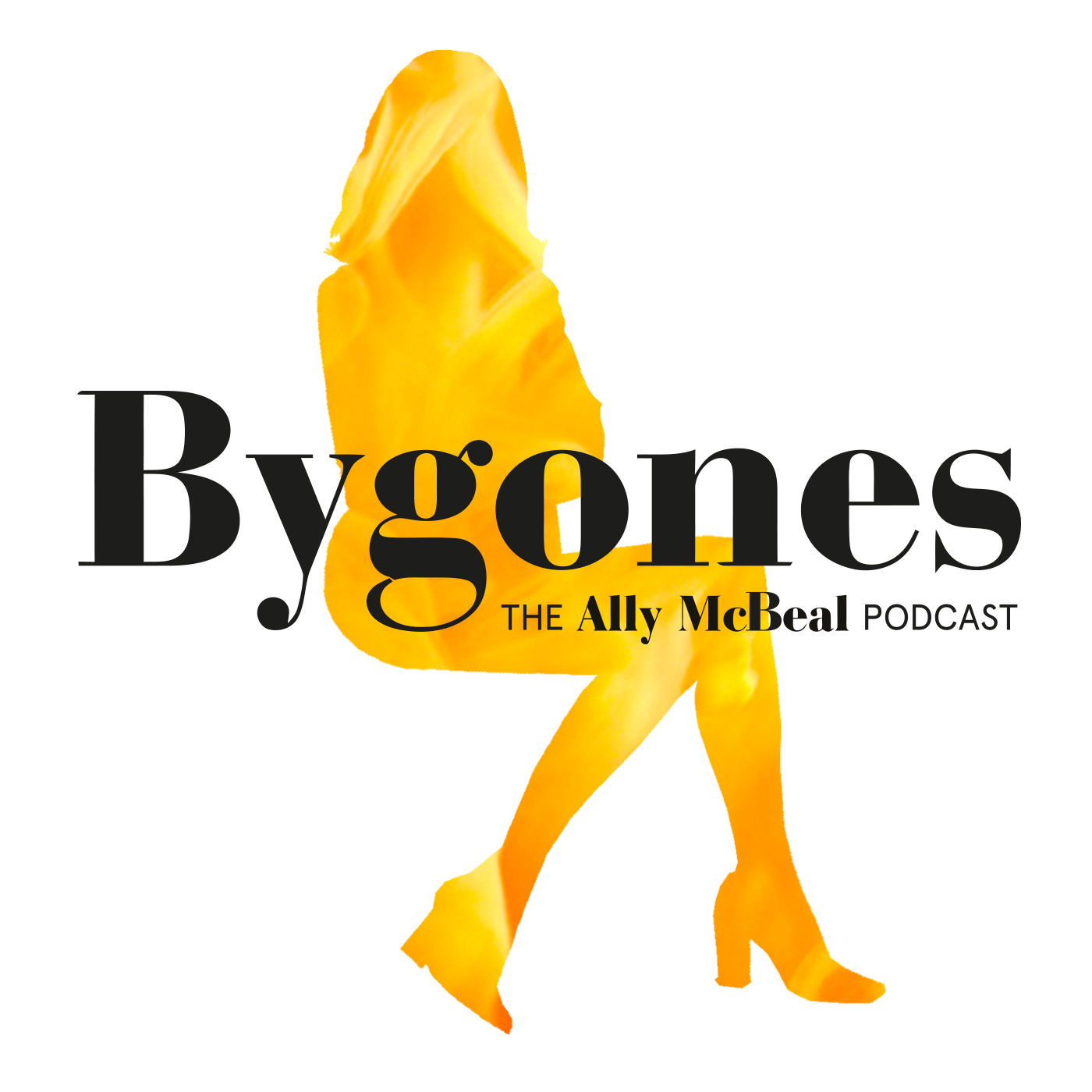 Guys, it's the penultimate episode of season 1!! Can you even believe it?! We're on the home straight! Join us as John bumps into an old crush and is adorable, Richard makes a (TERRIBLE) last-ditch attempt to win back Whipper, and Ally just keeps on inserting herself into everyone else's problems - plus ça change, eh?!. This episode we're discussing Ally McBeal s1e22: Alone Again.
NB: The Youtube video we spend at least five minutes talking about in this episode is THIS ONE. Watch it, you won't be disappointed.
***
Find Bygones:
On TWITTER! @bygonespodcast
On FACEBOOK! Search Bygones Podcast
On INSTA! @bygonespod 
On EMAIL! bygonespodcast@gmail.com
***
Follow our Spotify playlist where we'll be adding all the songs from the season as we discover them!
http://bit.ly/BygonesSpotifyS1 
***
You can support the show by leaving us a review on Apple Podcasts - it really helps other Ally fans find us and we love hearing from you!
***
Logo: Sophie Kirk, sophiekirk.co.uk/