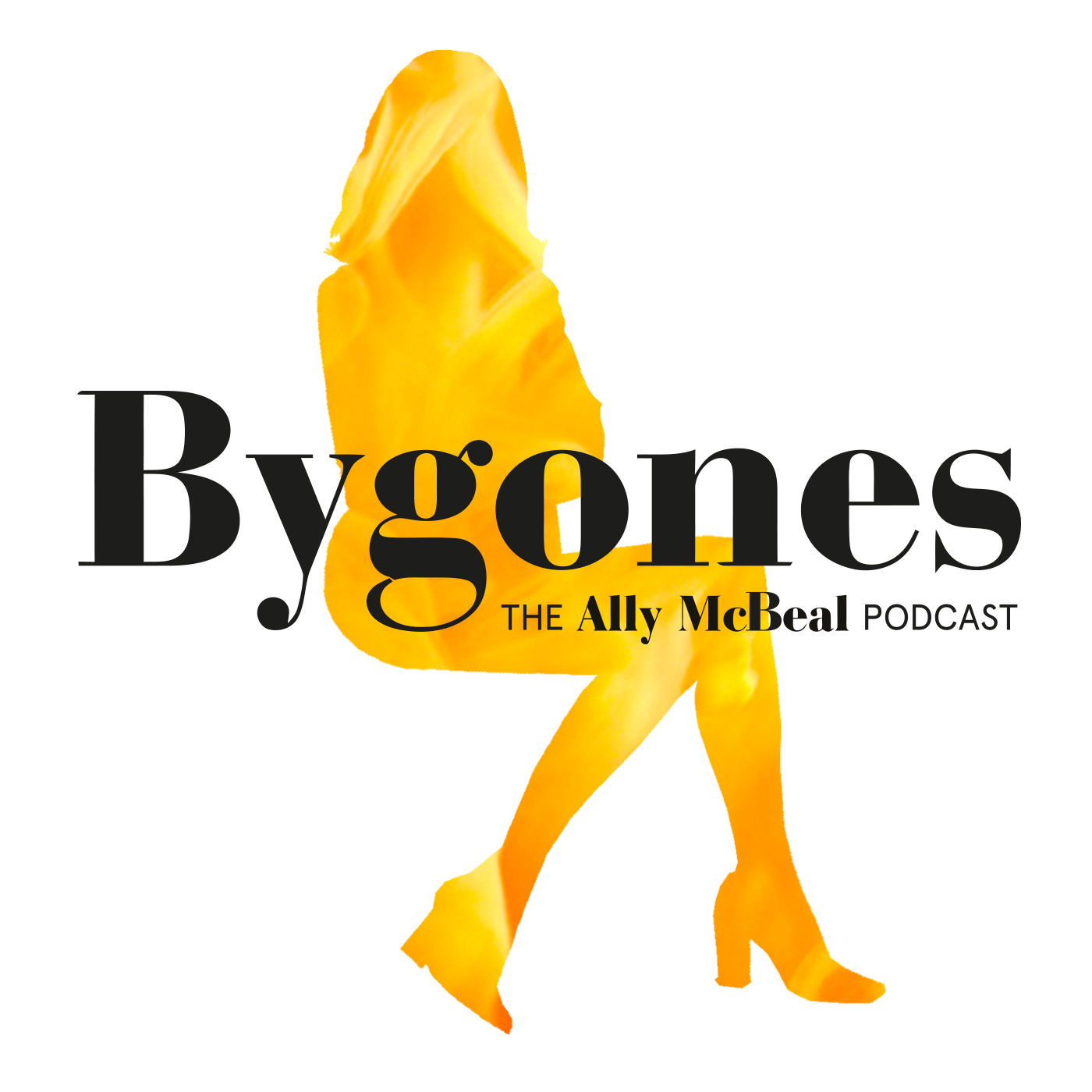 Holy shit! We made it to the end of season one and we are rewarded with something that causes us to gauge our 2018 eyeballs out, burn them and NEVER LOOK BACK! But you know what they say: if you replay your year and it doesn't bring you tears of joy, sadness or nausea - consider it a year wasted! 🤢 Come with us for the final push as discuss the finale of Season One s1e23: These Are The Days.
***
Find Bygones:
On TWITTER! @bygonespodcast
On FACEBOOK! Search Bygones Podcast
On INSTA! @bygonespod 
On EMAIL! bygonespodcast@gmail.com
***
🎶 Follow our Spotify playlist where we'll be adding all the songs from the season as we discover them!
http://bit.ly/BygonesSpotifyS1 
🎶🎄We also have a Christmas playlist now to which we'll add EVERY song on EVERY Ally McBeal Christmas episode as we discover them each year! Here's what Season 1 had to offer!
http://bit.ly/BygonesSpotifyXmas 
***
You can support the show by leaving us a review on Apple Podcasts - it really helps other Ally fans find us and we love hearing from you!
***
Logo: Sophie Kirk, sophiekirk.co.uk/