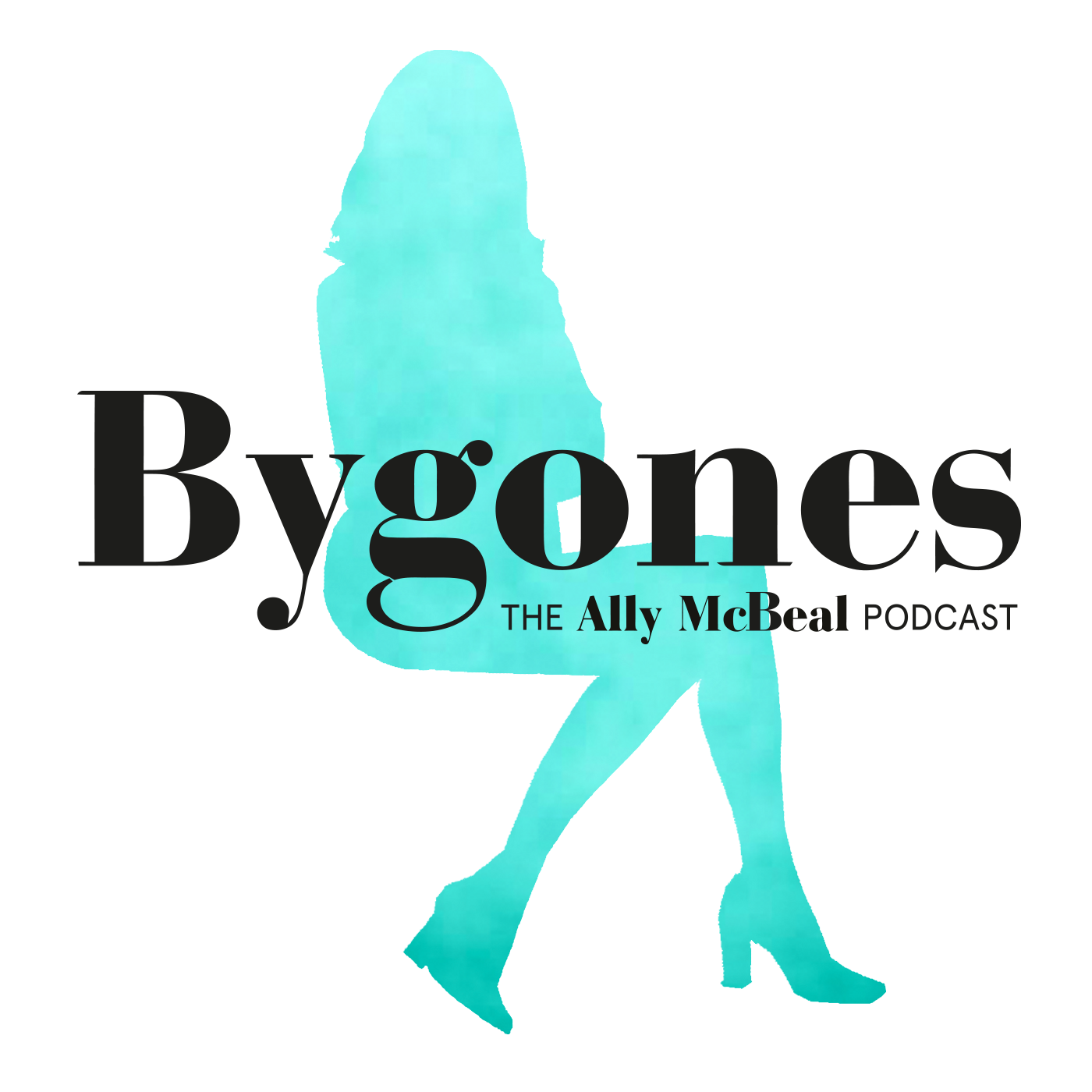 🚨Content Warning: In this episode, due to the nature of the case of the week, we discuss topics related to statutory rape, child abuse, and sexual violence.
Ally has clearly stopped crying in her office over last year, because she's back for a new season and so are we! And we're kicking off in style, joined by our first guest of season 2 - Matt from Spocklight podcast! And boy do we need his help, because Ally starts things off with a bang - thirsting over a younger man, who happens to be the victim of her client's statutory rape case. Cue Dawson's Creek style flashbacks and some stern analysis from us! This episode we're discussing s2e1: The Real World.
Listen to Matt's hilarious Star Trek podcast Spocklight (on Apple Podcasts or wherever you get your podcasts), or follow him on twitter @MattBrothers2.
You can also follow Spocklight @spocklightpod.
On TWITTER! @bygonespodcast
On FACEBOOK! Search Bygones Podcast
👯‍♀️ You can now support the show on Patreon, at
https://www.patreon.com/bygonespodcast
! We've got early access, and extra content just for you, if you give us a little of your loose change. Plus our eternal gratitude!  
🎶 Follow our Spotify playlist where we'll be adding all the songs from the season as we discover them!
🎶 And if you're missing Season 1's playlist - find it here!