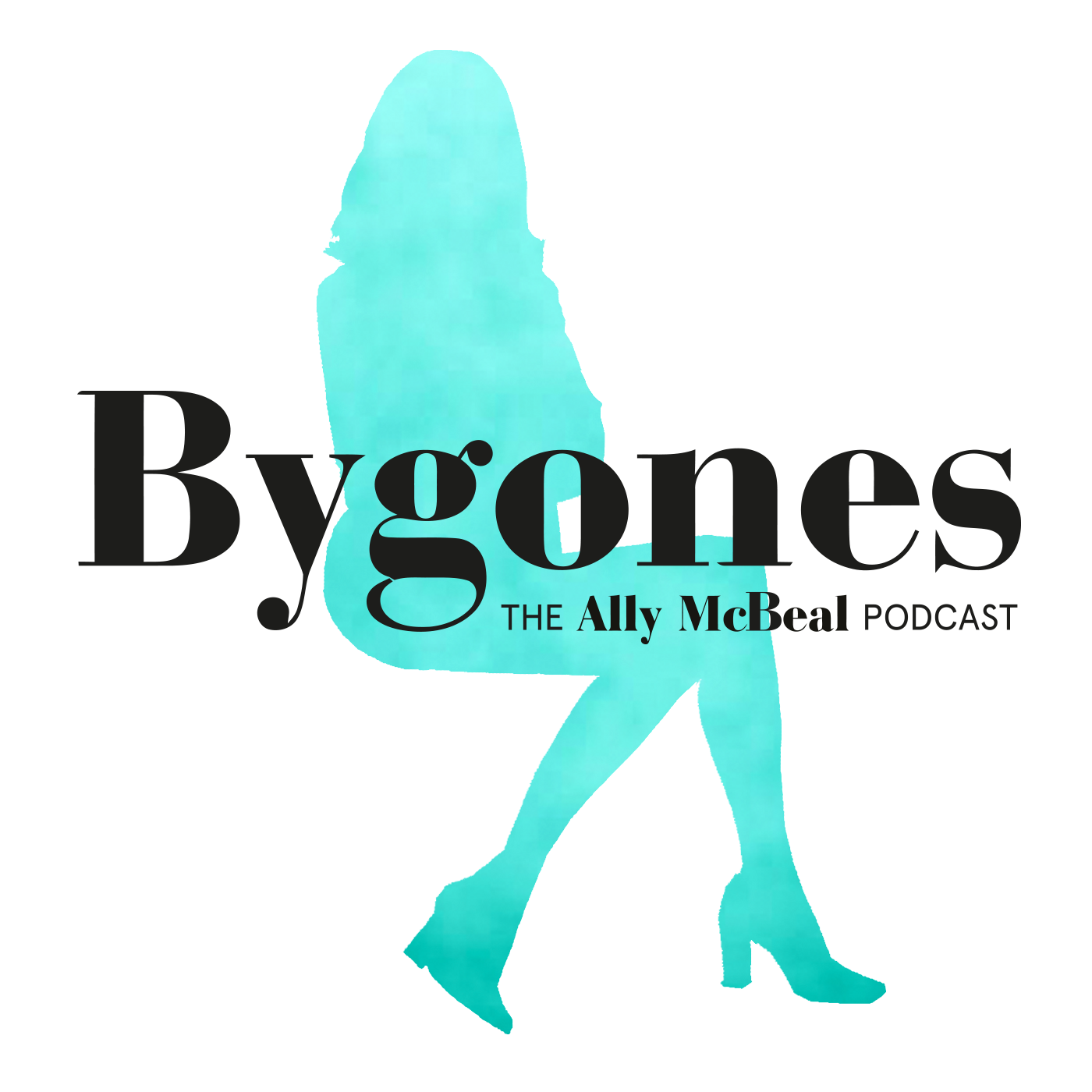 This episode we discuss everything LING as she finally arrives on the scene with a cause of action that Nelle argues triumphantly only for internalised misogyny to run rampant through the Cage & Fish office. The ringleader? Ally of course! Meanwhile, John is cute with a stuffed animal. This episode (whilst trying not to vomit in disgust 🤢) we're discussing s2e2: They Eat Horses, Don't They?
On TWITTER! @bygonespodcast
On FACEBOOK! Search Bygones Podcast
👯‍♀️ You can now support the show on Patreon, at 
https://www.patreon.com/bygonespodcast
! We've got early access, and extra content just for you, if you give us a little of your loose change. Plus our eternal gratitude!  
🎶 Follow our Spotify playlist where we'll be adding all the songs from the season as we discover them!
🎶 And if you're missing Season 1's playlist - find it here!