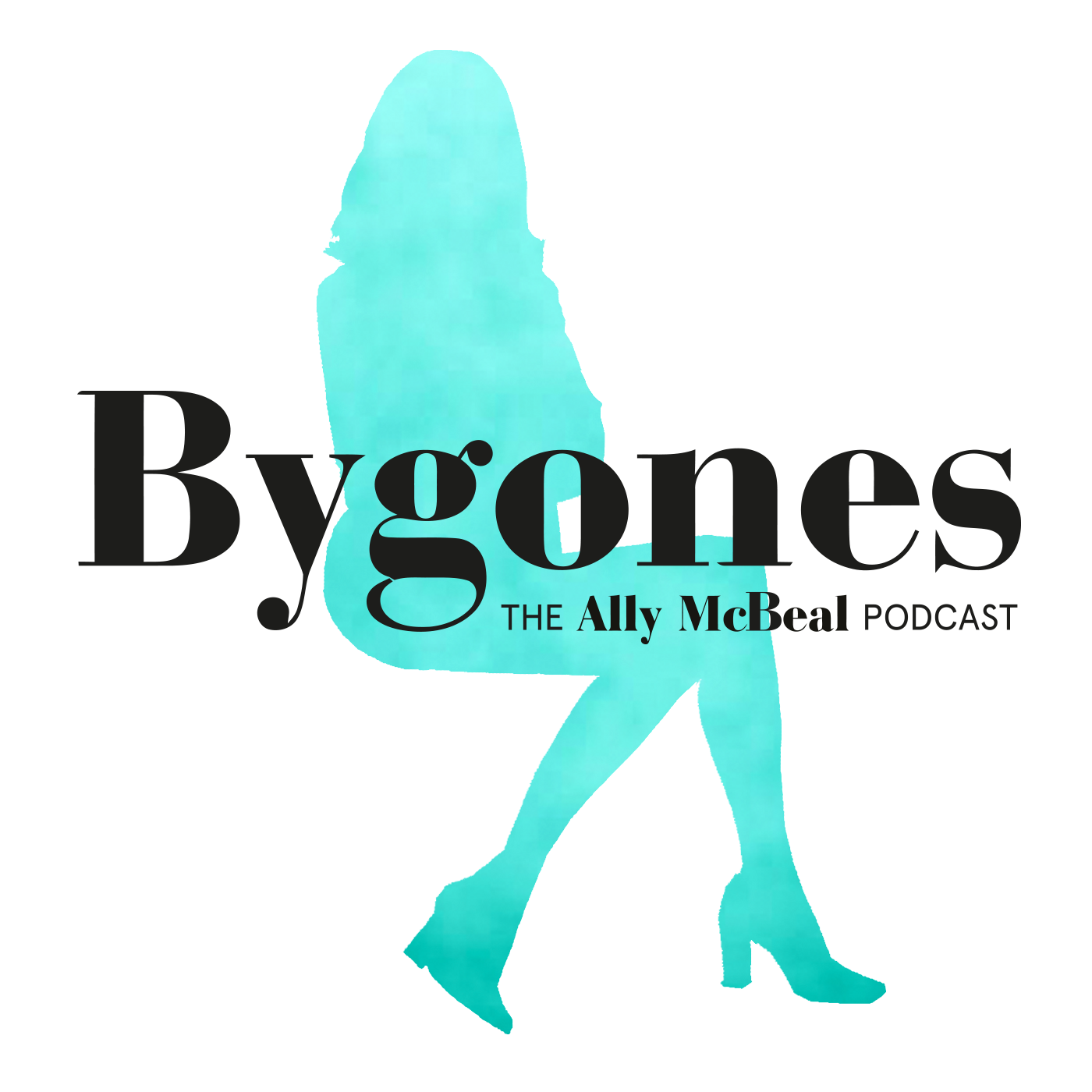 This episode WHATEVER WHO CARES BARRY WHITE IS BACK IN JOHN'S SUBCONSCIOUS!!!! OH OK, if you really have to know more, Billy insists on perving on breasts in the name of justice, Ally has a MAJAH realisation about why Billy had to go to Michigan, Rev Mark is mad because Lisa keeps singing fab-u-liss songs in church, and WHATEVER BARRY WHITE IS BACK AND WE'RE DANCING. This episode we're discussing s2e3: Fool's Night Out.
On TWITTER! @bygonespodcast
On FACEBOOK! Search Bygones Podcast
👯‍♀️ You can now support the show on Patreon, at 
https://www.patreon.com/bygonespodcast
! We've got early access, and extra content just for you, if you give us a little of your loose change. Plus our eternal gratitude!  
🎶 Follow our Spotify playlist where we'll be adding all the songs from the season as we discover them!
🎶 And if you're missing Season 1's playlist - find it here!