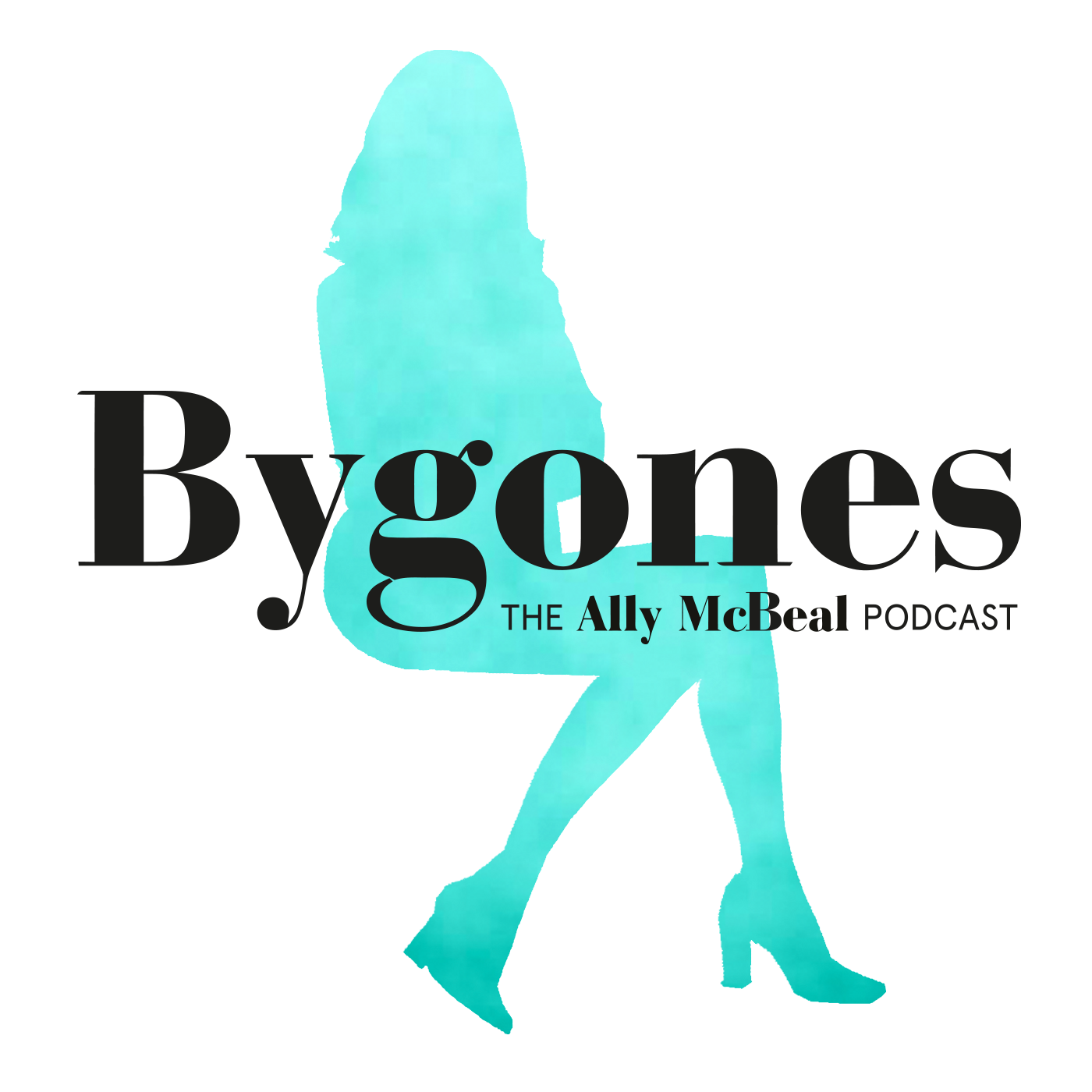 🚨Content Warning: In this episode, due to the nature of the case of the week, we discuss topics related to child abuse.
Ally's in a good mood but that lasts approximately 10 seconds, because then she's kicking ladies, letting down John Ritter aka the new One That Wiggle Walked Away (what?!) and comforting John after TERRIBLE THINGS HAPPEN TO STEFAN! 🐸😭. Just another day at Cage & Fish! This episode we're discussing s2e5: Story Of Love.
***
Find Bygones: 
On TWITTER! @bygonespodcast
On FACEBOOK! Search Bygones Podcast
On INSTA! @bygonespod 
On EMAIL! bygonespodcast@gmail.com
***
👯‍♀️ You can now support the show on Patreon, at https://www.patreon.com/bygonespodcast! We've got early access, and extra content just for you, if you give us a little of your loose change. Plus our eternal gratitude!  
***
🎶 Follow our Spotify playlist where we'll be adding all the songs from the season as we discover them!
http://bit.ly/BygonesSpotifyS2
🎶 And if you're missing Season 1's playlist - find it here! 
http://bit.ly/BygonesSpotifyS1
***
Logo: Sophie Kirk, sophiekirk.co.uk/