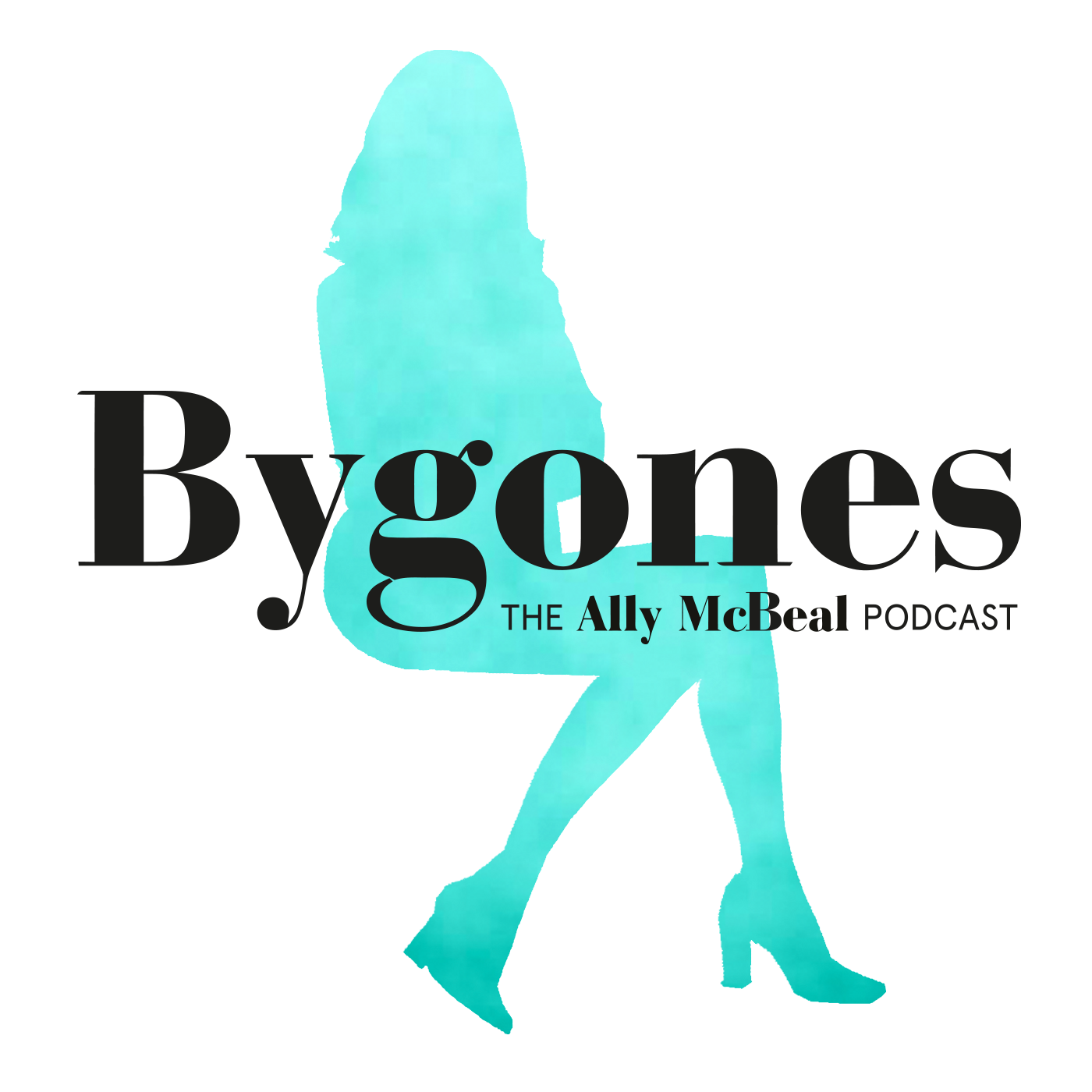 We are back and not a moment too soon! Renee has bumped into Matt, who she reveals is HER BILLY. Yes, it's not just Ally who is a magical unicorn obsessed with her first love - it happens to other people too! 🤯 Meanwhile in another blast from the more recent past, STEFAN HAS RISEN EVERYONE!! 🐸 Although, thanks to Georgia and Nelle, only for a split second... AND FINALLY we get to see Whipper naked so things are not all bad (except for maybe Ling) 🍑. Thank god we're here to ally-nalyse this unmissable drama. This episode we're discussing s2e6: Worlds Without Love.
***
Find Bygones:
On TWITTER! @bygonespodcast
On FACEBOOK! Search Bygones Podcast
On INSTA! @bygonespod 
On EMAIL! bygonespodcast@gmail.com
***
👯‍♀️ You can now support the show on Patreon, at 
https://www.patreon.com/bygonespodcast
! We've got early access, and extra content just for you, if you give us a little of your loose change. Plus our eternal gratitude!  
***
🎶 Follow our Spotify playlist where we'll be adding all the songs from the season as we discover them!
🎶 And if you're missing Season 1's playlist - find it here! 
***