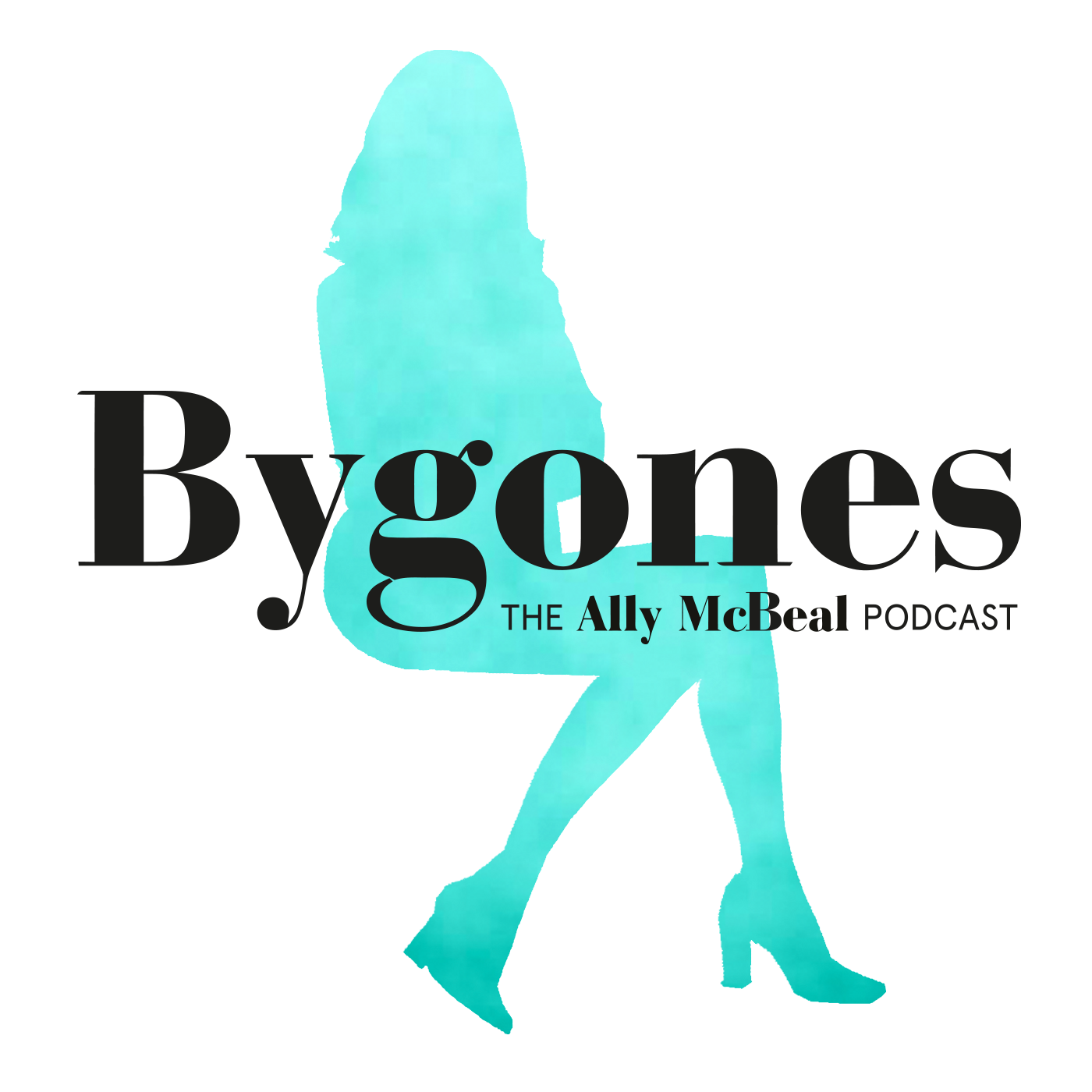 You know that thing where you try and get rid of a bad date by falling to the ground and getting your secretary to tell him you've died? What about coming "back to life" and making out with her to really sell it? No? HOW VERY STRANGE. This, plus we show our teeth to Judge Boyle one last time *sniff* 😢 as we discuss s2e7: Happy Trails.
***
Find Bygones:
On TWITTER! @bygonespodcast
On FACEBOOK! Search Bygones Podcast
On INSTA! @bygonespod 
***
👯‍♀️ You can now support the show on Patreon, at 
https://www.patreon.com/bygonespodcast
! We've got early access, and extra content just for you, if you give us a little of your loose change. Plus our eternal gratitude!  
***
🎶 Follow our Spotify playlist where we'll be adding all the songs from the season as we discover them!
🎶 And if you're missing Season 1's playlist - find it here! 
***