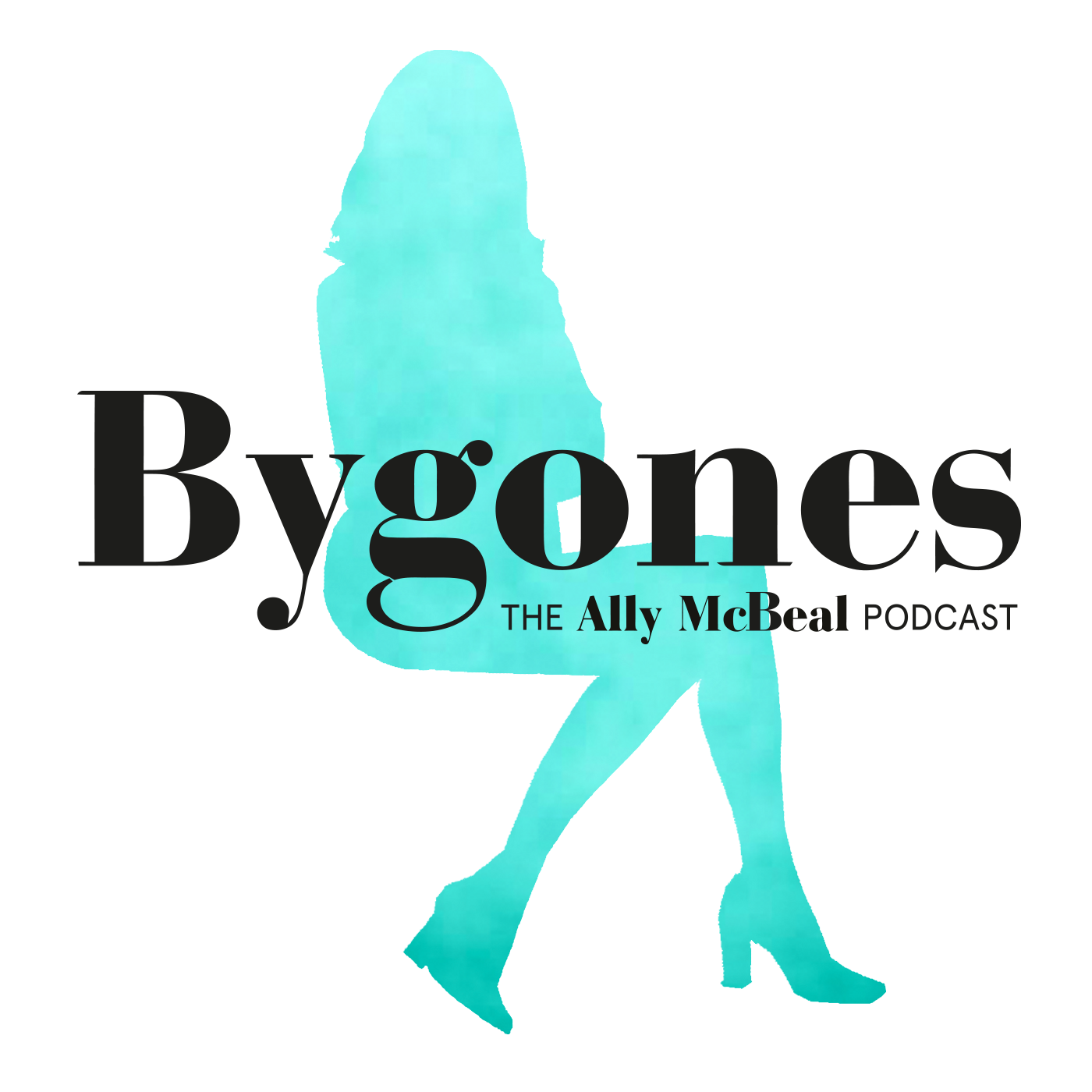 There comes a time in every twenty-something girl's life when she will be forced to have her childhood sweetheart stall her date with Jennifer Aniston's future ex-husband because she has got stuck in a toilet. For Ally, that time is right now! 
This is a complete PICKLE of an episode so we've called in reinforcements! Our very own Bygones super-fan David Trumble has dropped by to talk mud wrestling, dumbsticks, whether Justin Theroux is predatory or just opportunistic AND delivers his very own serve on Billy ButtHurt earning him a round of applause! Join us in this epic dissection of 90s feminism as this episode we discuss s2e8: Just Looking.
***
Find David Trumble on Twitter (@drumble) and don't forget to keep an eye out for his first feature-length movie UglyDolls, out Aug 16 in the UK!
*** 
Find Bygones: 
On TWITTER! @bygonespodcast 
On FACEBOOK! Search Bygones Podcast 
On INSTA! @bygonespod  
On EMAIL! bygonespodcast@gmail.com 
*** 
👯‍♀️ You can now support the show on Patreon, at https://www.patreon.com/bygonespodcast! We've got early access, and extra content just for you, if you give us a little of your loose change. Plus our eternal gratitude! 
*** 
🎶 Follow our Spotify playlist where we'll be adding all the songs from the season as we discover them! 
http://bit.ly/BygonesSpotifyS2
🎶 And if you're missing Season 1's playlist - find it here!  
http://bit.ly/BygonesSpotifyS1
*** 
Logo: Sophie Kirk, sophiekirk.co.uk/